Key Benefits of Splice Machine for DevOps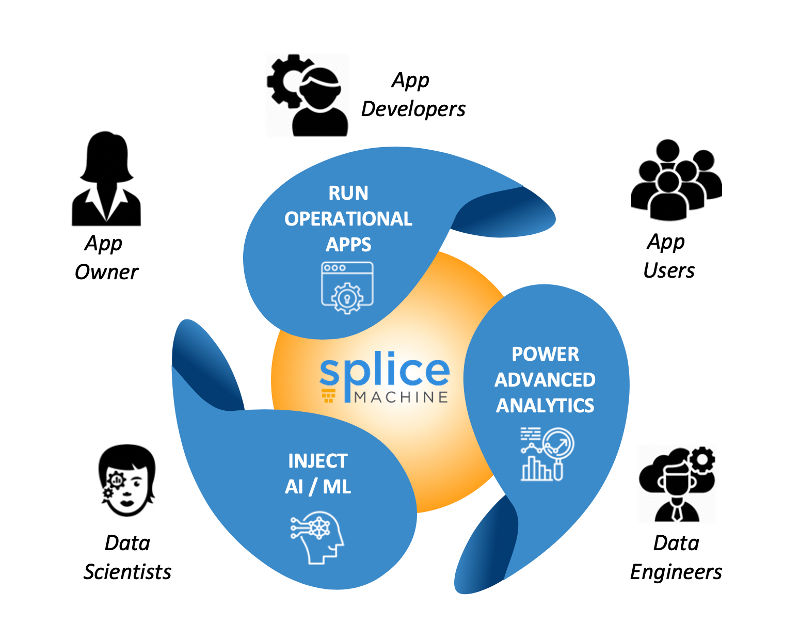 Comprehensive capabilities deployable anywhere help eliminate:
Data silos caused by technologies specialized for a subset of your workloads that need repetitive and painful work to stitch together when a project needs a holistic view of the data.
Silos of expertise where a specialized technology is only understood by a small number of people who become the bottleneck on projects that need their data.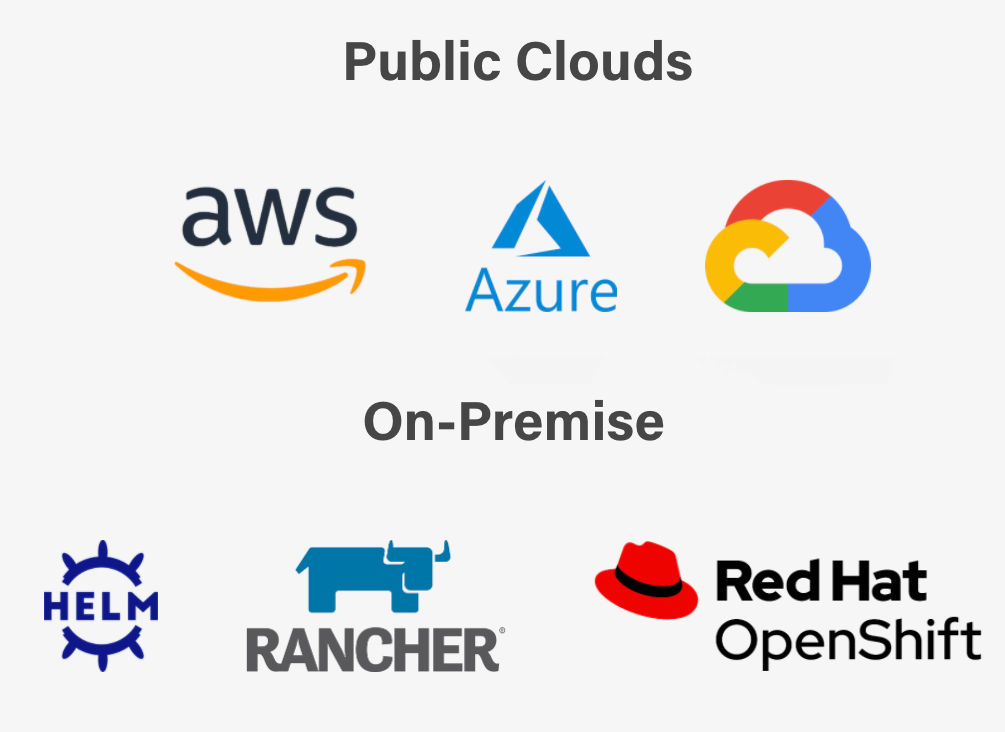 Cloud vendors are constantly innovating, and a rational platform choice today may be sub-optimal in the future.
A unified deployment and management experience no matter where you deploy protects you against vendor lock-in.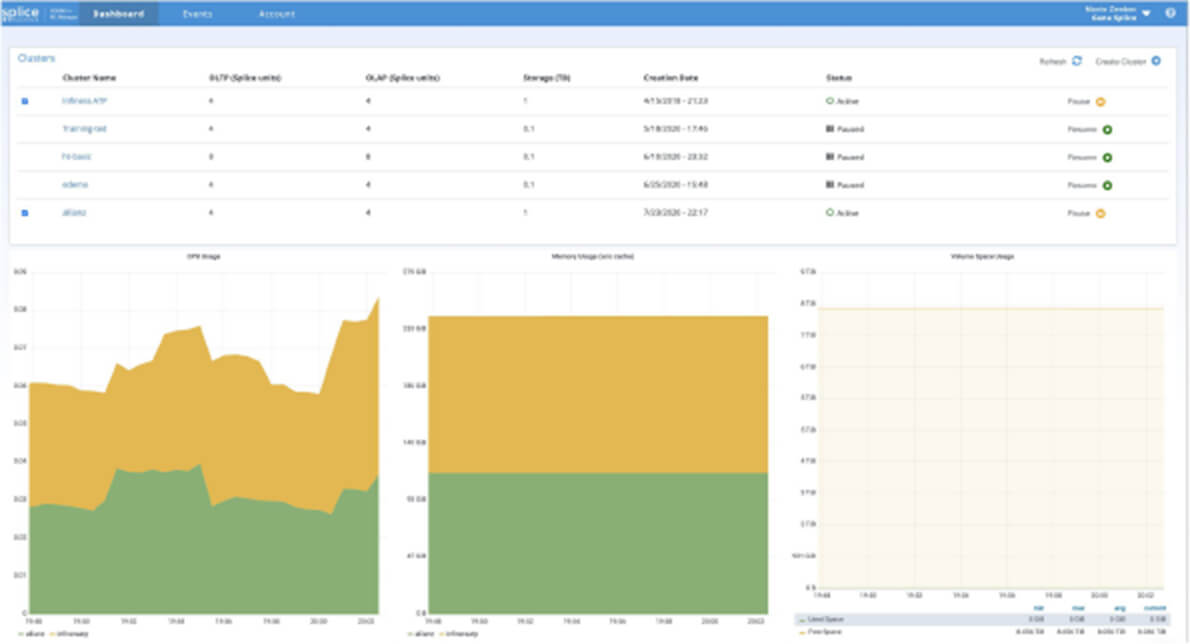 Using Splice Machine Ops Center on premises or on the cloud allows you to stand up sandbox, dev, test, and production environments in minutes.
This ability enables developers to test experimental ideas with a comprehensive platform without burdening your production environment or the developers that maintain it.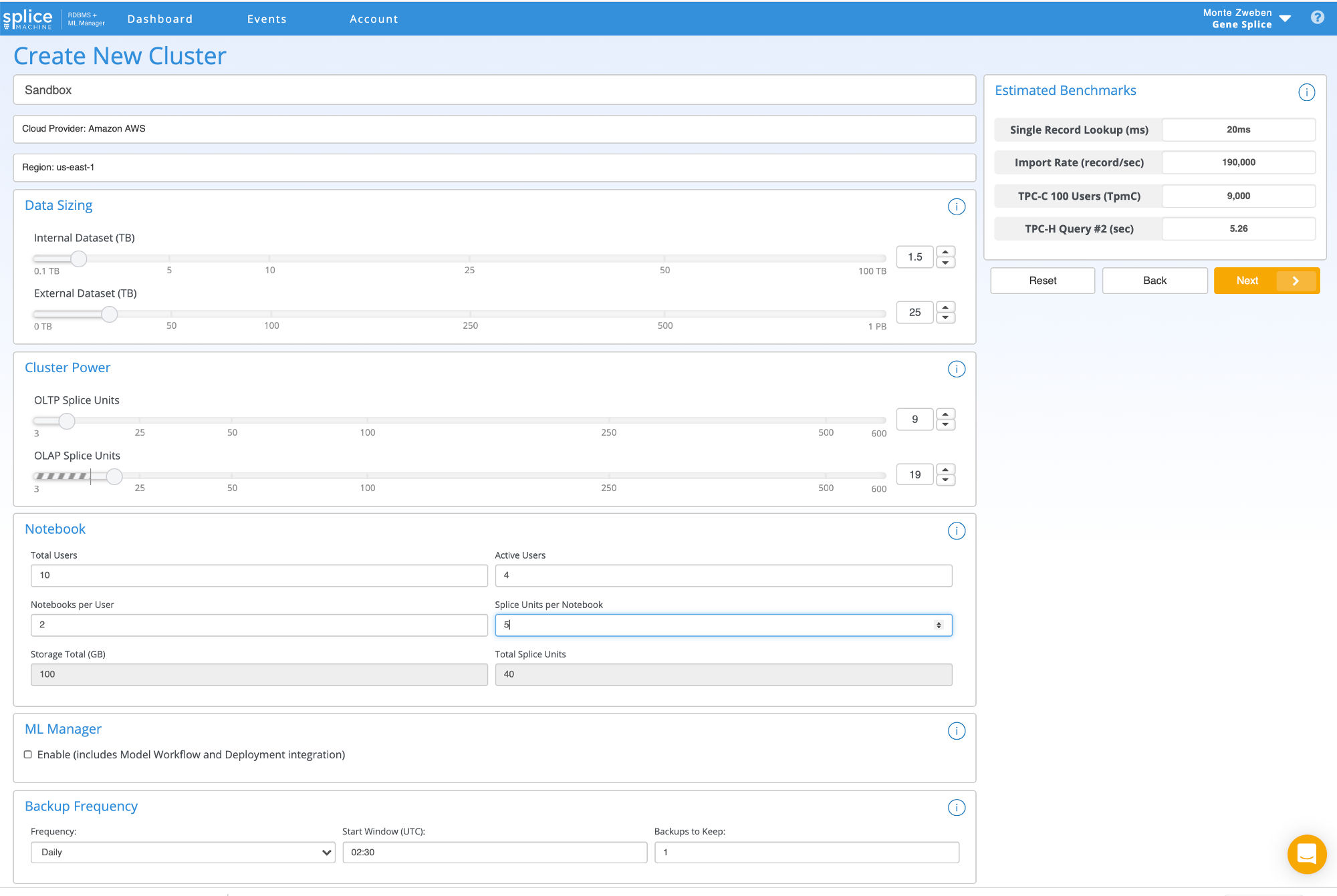 Splice Machine as a Managed Service
Get a Splice Machine database with a ML platform on any cloud in minutes.
Leave the complexity of operations to us
We do the backups, provide you operating metrics, and searchable logs.
Scale up or Down. Pause and Restart.
Secure with isolated networking.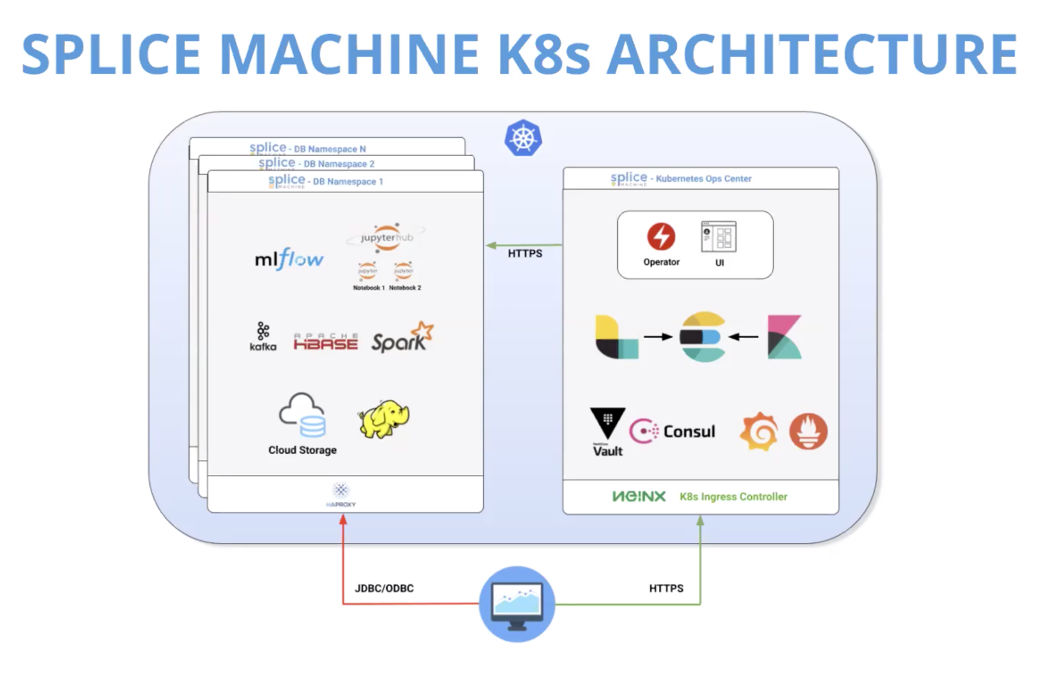 Splice Machine on Kubernetes
Deployment via Helm Charts
Ops Center to deploy and maintain multiple Splice Machine clusters in Kubernetes.
Custom Operators that automate administrative activities