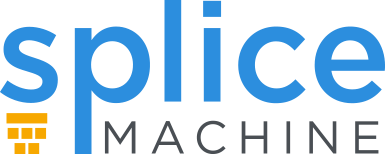 Don't Re-Write Your Applications, Modernize Them
The Four Steps of the Application Modernization Journey
Splice Machine takes its customers on a journey to modernize their custom-built applications by making them agile, data-driven, intelligent and cloud-portable. These custom applications have been overlooked in today's digital transformation, yet they are the crown jewels of the company's competitive advantage.
Splice Machine's application modernization journey consists of four steps: migrate to scale-out SQL, unify current business analytics, inject artificial intelligence and machine learning and optionally move to the cloud. Customers have the flexibility to start their journey at any step depending on their use case.

Today, along with storing more data, your operational (OLTP) database needs to accommodate data generated by sensors, IoT devices, and social media.
Your journey with Splice Machine begins with migrating your purpose-built applications to our platform that can scale from terabytes to petabytes and beyond – without the expense, time, and the risk of rewriting them. With Splice Machine, your developers can continue to write their applications using SQL and there is no need for an expensive team of distributed infrastructure specialists to maintain the platform.

Your enterprise data warehouse (EDW) and data lake – used to support decision-making and reports – require the lengthy process of moving and aggregating data. However, in some cases, enterprises do not deploy predictive and machine learning models into production due to the concern that their models are built on stale data.
By unifying your existing reports, dashboards and business analytics along with operational data on a single scale-out platform, customers are empowered with insights to drive in-the-moment decisions by removing the latency introduced by slow and duplicative ETL. Plus there is no limitation on concurrency because more analytics users are accommodated with more analytics executors. These in-the-moment decisions are the forerunner to gaining the advantage back from the digital upstarts that don't have the baggage of older architecture.
Inject Artificial Intelligence and
Machine Learning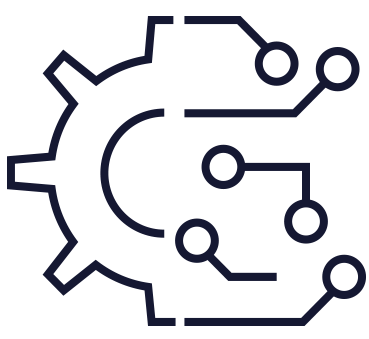 Another important step in the modernization journey is to make your applications intelligent by providing them the ability to make in-the-moment decisions with machine learning on production data.
Splice Machine offers you built-in machine learning functionality on the same platform where you have consolidated your operational and analytics data.
Now, your data science teams are empowered to continuously adapt to market changes and produce more predictive models, without waiting for recent operational data to be moved or having to re-train their models. This will let you leapfrog your competition by compressing your time-to-action.

Finally, moving IT infrastructure to the cloud is an important part of digital transformation. The cloud offers businesses the agility to provision computational resources in minutes and have the flexibility to elastically scale their services based on demand. With Splice Machine's managed services on the cloud, you no longer need to worry about the complexity of operating a distributed system that typically plagues companies.
If your plans include moving your custom-built applications to the cloud, rest assured that Splice Machine has been designed from the ground up to be portable. We leverage the technology that enables applications and storage to be containerized, secured and monitored with guaranteed availability. This architecture is portable across public clouds with no-lock-in as well as on-premises infrastructure.
5 Warning Signs Your Custom Applications Are Being Left Behind
Learn how to unlock the benefits of data science and machine learning to become more agile and intelligent.