Splice Machine Announces Addition of Jay Fulcher to its Board of Directors
September 25, 2018
Chairman and CEO of Zenefits brings successful track record of more than 20 years leading both public and private technology companies to help Splice Machine scale and thrive
SAN FRANCISCO, September 25, 2018 – Splice Machine, provider of a leading data platform to power intelligent applications, today announced that Jay Fulcher, Chairman and CEO of HR platform company Zenefits, is joining the Company's Board of Directors. Fulcher has an impressive background as a CEO, and executive at various software companies including PeopleSoft, SAP and Red Pepper Software. Fulcher's connection to Splice Machine dates back to Red Pepper, where he worked with Splice Machine CEO and co-founder, Monte Zweben, who was co-founder and CEO at the company.
"While previously working together at Red Pepper, I was eager to take Monte's AI vision to marketing in the manufacturing space," said Fulcher. "With its intelligent data platform, Monte's latest company Splice Machine is now able to power mission-critical AI applications – the future of all enterprises – and do it with far less complexity and at greater scale. I'm excited to join Splice Machine's board and look forward to collaborating with Monte, his team and the board as we provide strategic direction for the Company."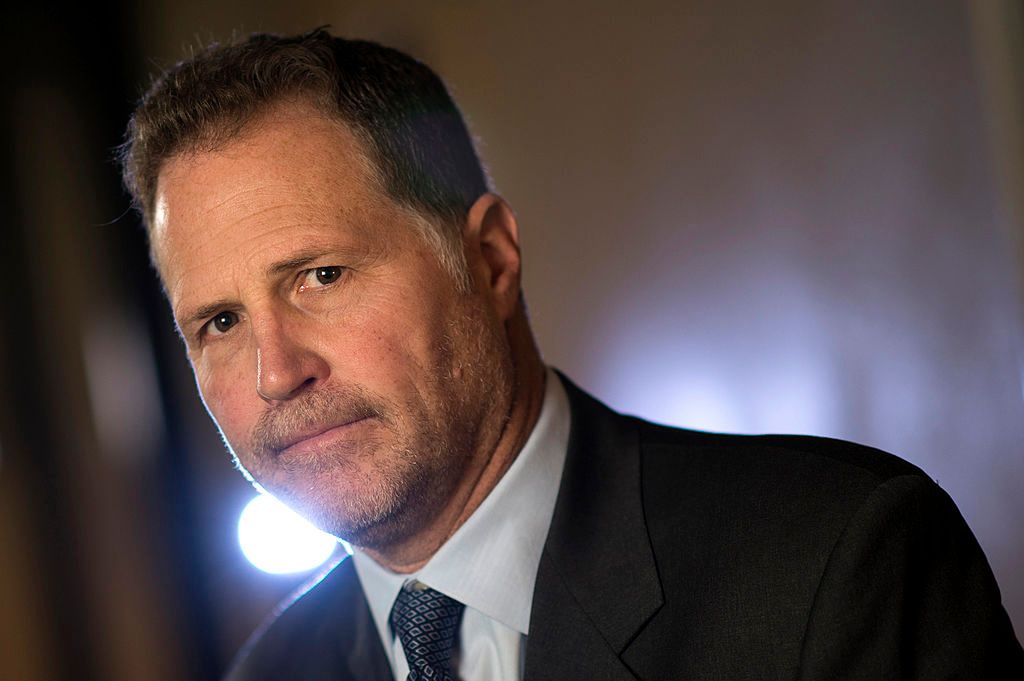 Before serving as chairman and CEO of Zenefits, Fulcher served as president and CEO of Ooyala, Inc., president and CEO of Agile Software Corp., executive vice president at Peoplesoft, and vice president at SAP. Over the past 25 years, Fulcher has held executive roles managing all business functions of a global software business and has co-founded and helped launch and grow many early stage startups.
"We're thrilled to have Jay's depth and breadth of experience as a go-to-market leader in the enterprise software space, who will provide our Company with invaluable input and direction as we continue to grow and evolve our data platform," said Zweben, co-founder and CEO, Splice Machine.
Splice Machine is a scale-out SQL RDBMS, data warehouse and machine learning platform in one. Since launching in 2012, the Company has helped companies migrate underperforming SQL workloads to the modern scale-out architecture, helped operationalize data lakes (often labeled as data swamps) by making them real-time, and helping enterprises build greenfield AI applications in a fraction of the time, money, and staff it takes to do so in a bespoke manner.
Splice Machine works with companies to build AI applications for use in healthcare, manufacturing, retail, supply chain and more. These intelligent apps can generate lasting business and customer benefits by reducing costs, boosting efficiency, and finding answers to customer's most challenging problems in real time. For example, in healthcare Splice Machine helps hospitals predict code-blue events to alert nurses to check on patients before emergencies happen, or learn the trajectory of neurological diseases to predict the best therapies. In manufacturing, Splice Machine helps companies predict late orders and demand spikes to optimize supply chains and reduce inventories. In retail, Splice Machine helps customers personalize offers in the moment to optimize conversion and revenues.
About Splice Machine
Splice Machine is a new AI data platform for digital transformation. Unlike other Big Data platforms that provide offline, batch analysis, Splice Machine powers intelligent applications that are woven into the operational workflows of companies. It is a scale-out SQL RDBMS, data warehouse and machine learning platform in one. Splice Machine is open source and is built upon the popular Apache Hadoop, HBase, and Spark distributed platforms. Companies in financial services, healthcare, retail, manufacturing and logistics deploy Splice Machine to improve their operational efficiency, eliminate unnecessary costs and deliver superior service. The Splice Machine database can be deployed on-premise or as a fully-managed cloud service.
Splice Machine is a trademark of Splice Machine, Inc. All other trademarks are the property of their respective registered owners. Trademark use is for identification only and does not imply sponsorship, affiliation, or endorsement.