Operational AI Is Hard…
We Make It Easy
The time and cost spent on AI and machine learning is immense, but for many companies there's been no tangible ROI.
The Splice Machine Livewire Operational AI platform is a combined data and AI platform that enables industrial companies to widely deploy predictive applications and keep them live and improving.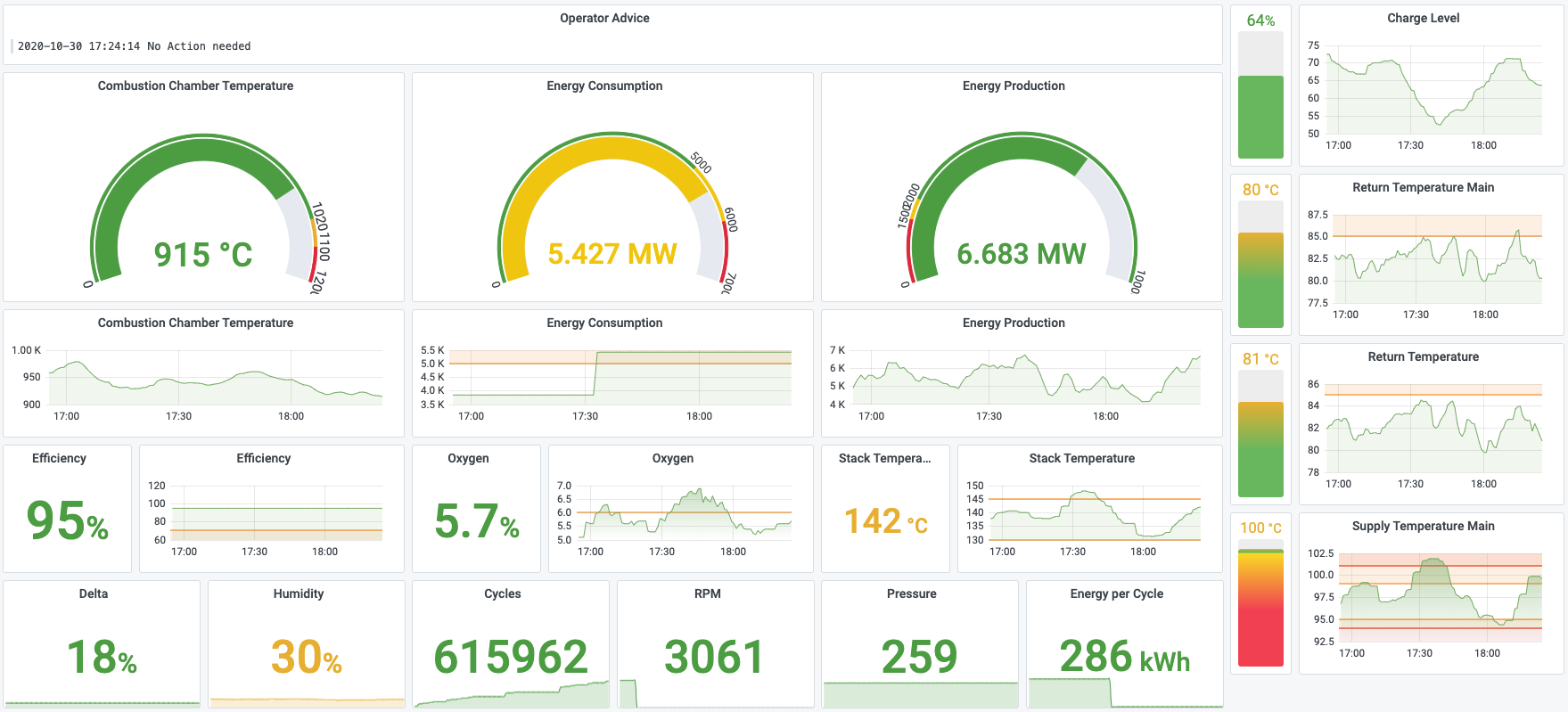 Livewire Machine Learning Solutions
Livewire is designed to alert plant operators in real-time of likely outages or performance degradation soon enough for them to take remedial action to avoid outages and improve performance.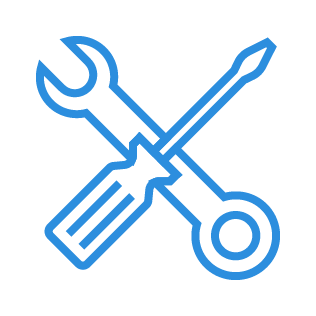 Live Predictive
Maintenance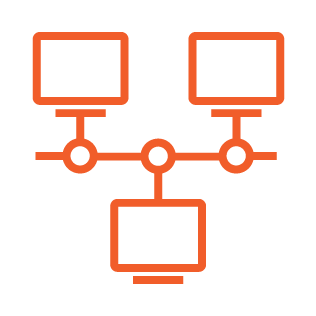 Live Load
Distribution

Live Mechanical
Failure

Live Sensor
Failure

Live Leak
Detection
A Powerful AI Platform
Livewire brings together the three critical components needed in a comprehensive AI solution for industrial IoT in a single, open source offering.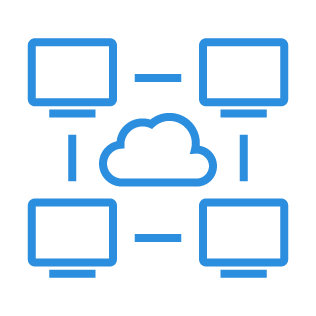 Connectivity
and Ingestion
Tools and APIs to integrate and ingest data from DCSs, SCADAs, historians, ERP systems, MES systems and any data source.

Prediction
Platform
An end-to-end Machine Learning platform for developing, experimenting, and deploying machine learning models.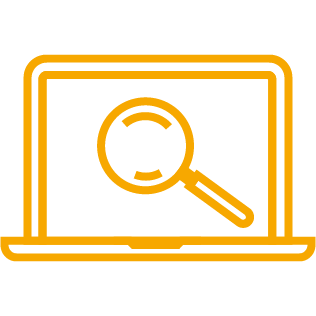 Observability
Platform
Rich dashboards and alerting tools to surface operational and environmental data with machine learning predictions.
Oil and Gas
Petrochemical
Renewables
Transportation and Logistics
Telecommunications
Utilities
Aerospace and Defense
Why Splice Machine Livewire
Livewire's powerful underlying platform not only delivers predictive, actionable intelligence but also brings speed, savings and simplicity in complex industrial IT and IoT environments.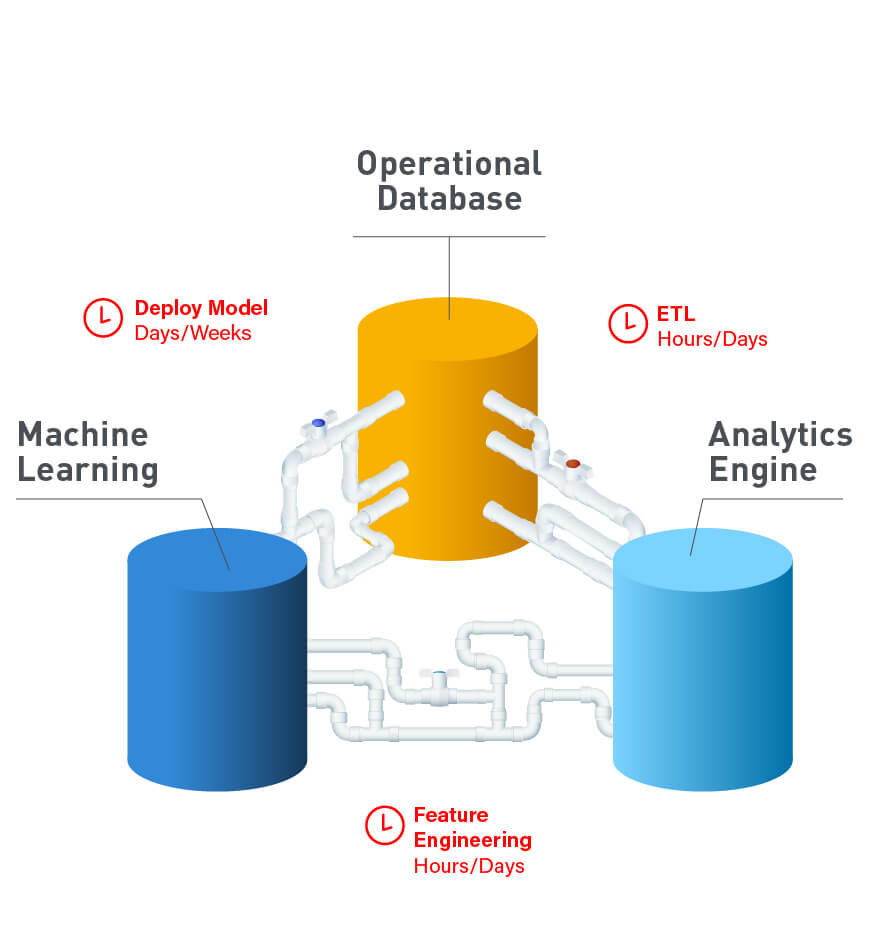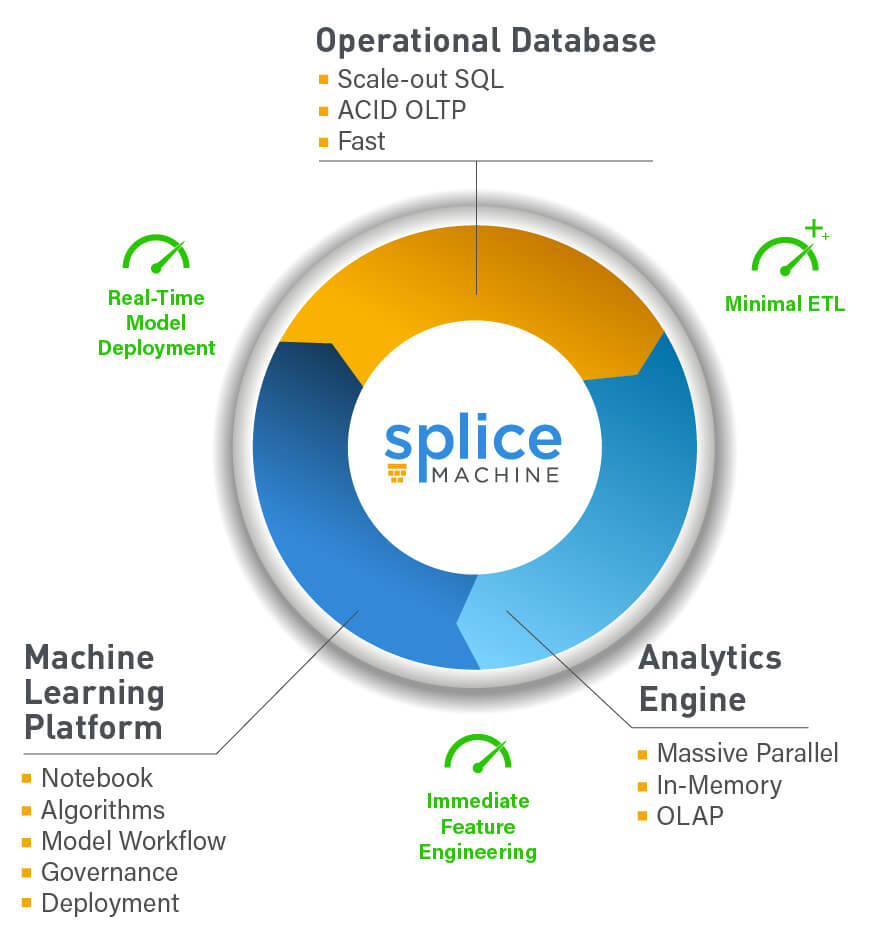 Learn More about Livewire
White Paper
Livewire Platform White Paper
Learn how Splice Machine's Livewire platform delivers real-time intelligence oil and gas, utilities, petrochemical and process manufacturing companies.
Download Now
Webinar
Livewire Platform Webinar
See how the Livewire Operational AI platform allows your plant team to deploy ML models 100x faster, what real-time recommendations mean for critical use cases and more.
Watch Now