Adding Intelligence to Operational Data
Start running ML-based anomaly detection on OSIsoft data
Industrial and utility companies work around the clock to prevent outages and performance issues. In a process plant, the cost of a single outage is $1M/day with 2-5 days outage per trip, on average. Avoiding one trip alone per year is significant value.
Unfortunately, industrial companies often struggle to identify the best first steps to leverage AI on historian data to prevent these types of costly outages. Today, industrial markets are among the last adopters of the modern scale-out cloud computing architecture, but many are seeing the value in starting their journey. Are you ready to start yours?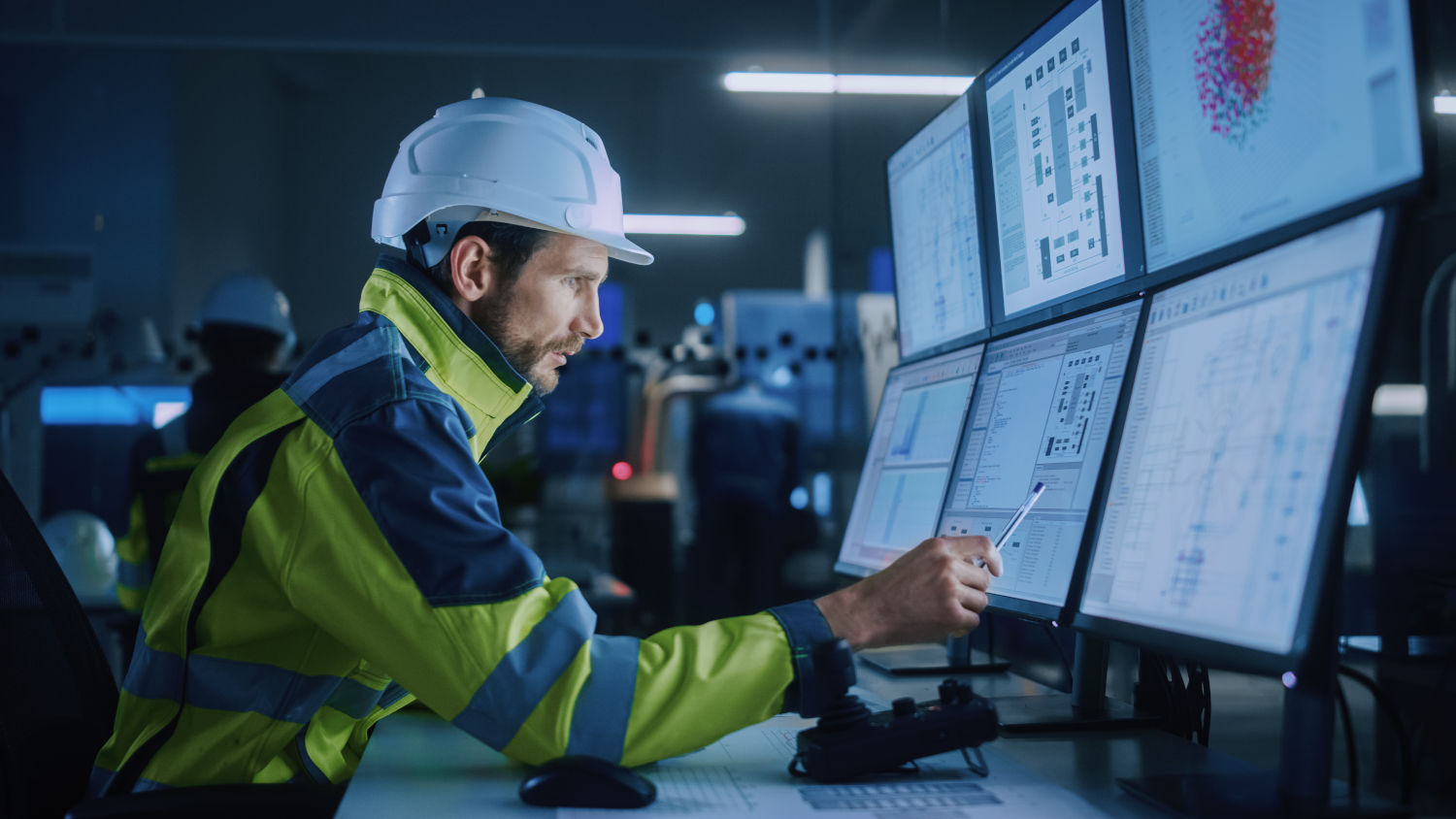 Bring AI Out of the Lab & Into the Plant
The Livewire Operational AI Platform can deliver real-time, actionable AI by rapidly integrating with the PI System. After just three weeks—with the insights uncovered from broad anomaly detection—more sophisticated and plant-specific AI/ML can be carried out by expert teams to address identified client issues in a comprehensive, strategic approach.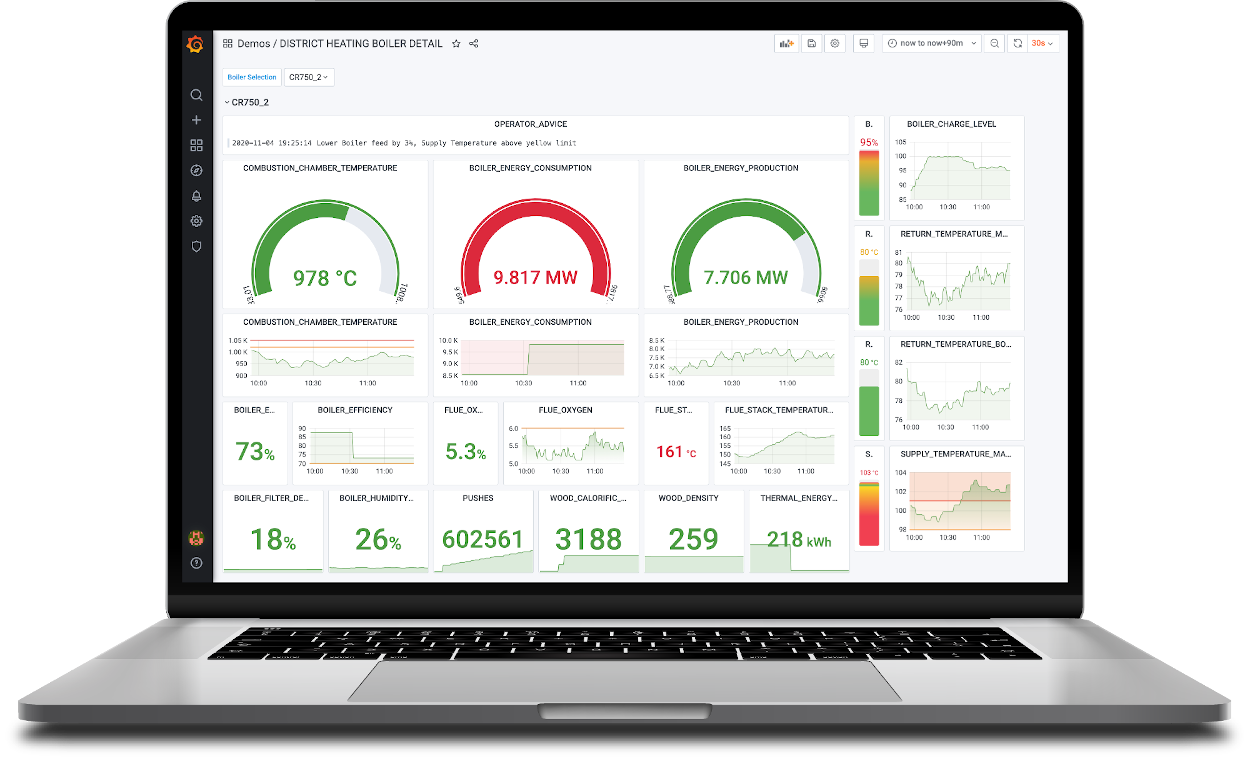 Livewire Machine Learning Solutions
Livewire is designed to alert plant operators in real-time of likely outages or performance degradation soon enough for them to take remedial action to avoid outages and improve performance.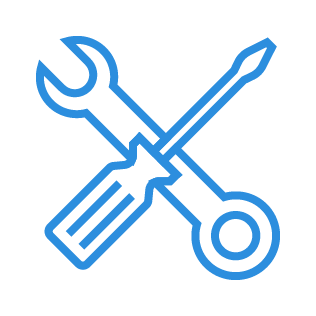 Live Predictive
Maintenance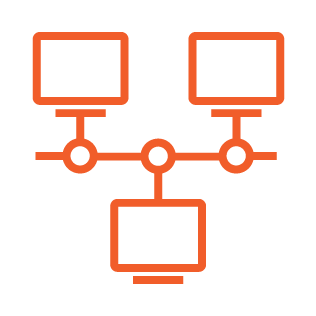 Live Load
Distribution

Live Mechanical
Failure

Live Sensor
Failure

Live Leak
Detection
Unlock the Value of PI Data with AI
Livewire brings together the three critical components needed in a comprehensive AI solution for industrial IoT in a single, open source offering.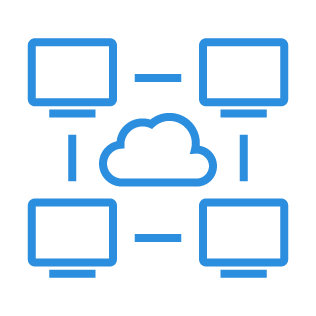 Connectivity
and Ingestion
Tools and APIs to integrate and ingest data from OSIsoft PI as well as DCSs, SCADAs, historians, ERP systems, MES systems and any data source.

Prediction
Platform
An end-to-end Machine Learning platform for developing, experimenting, and deploying machine learning models.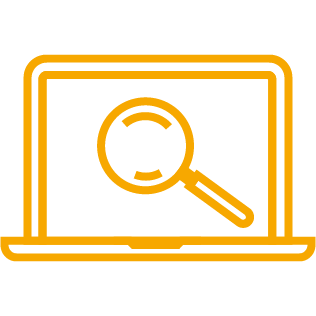 Observability
Platform
Rich dashboards and alerting tools to surface operational and environmental data with machine learning predictions.
Learn More about Livewire
White Paper
Learn how Splice Machine's Livewire platform delivers real-time intelligence oil and gas, utilities, petrochemical and process manufacturing companies.
Download Now
Webinar
See how the Livewire Operational AI platform allows your plant team to deploy ML models 100x faster, what real-time recommendations mean for critical use cases and more.
Watch Now