3 Ways to Use Splice Machine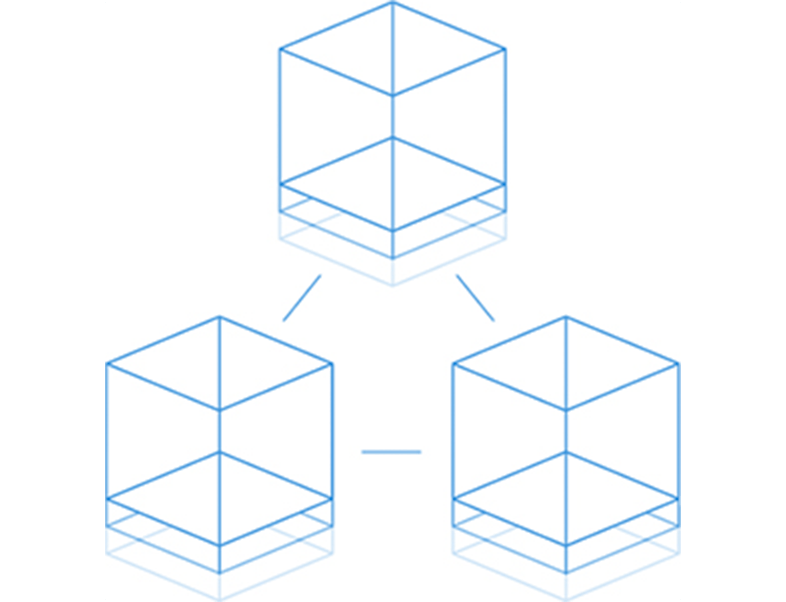 Free Cloud Trial
Try Splice Machine, completely for free for two weeks.
No credit card required!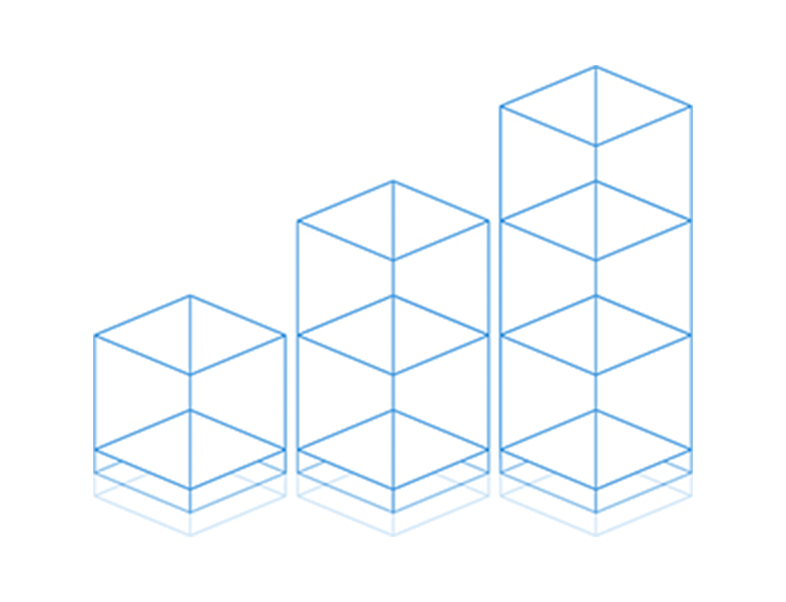 Kubernetes
Install Splice Machine on a public or private cloud Kubernetes cluster with our Helm-based install.
Download Helm Chart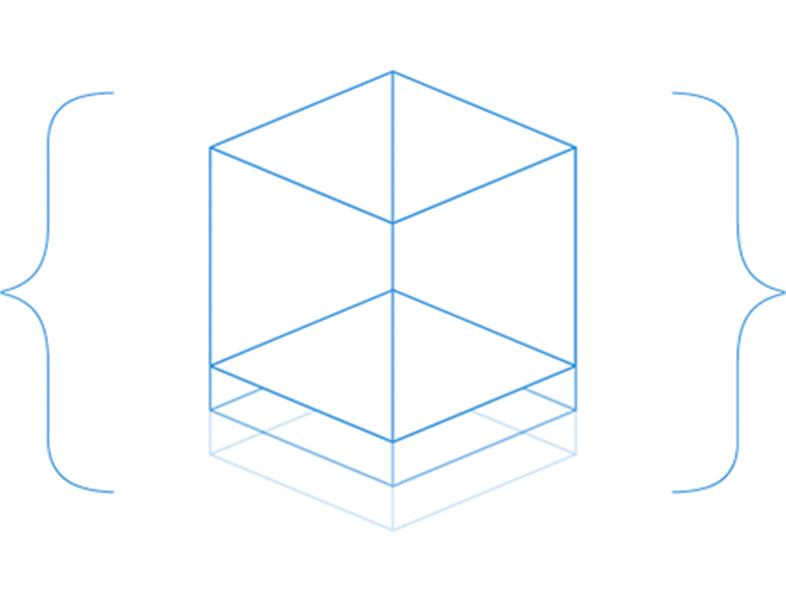 Set up Splice Machine in minutes and start powering your applications on a scale-out, ANSI SQL database.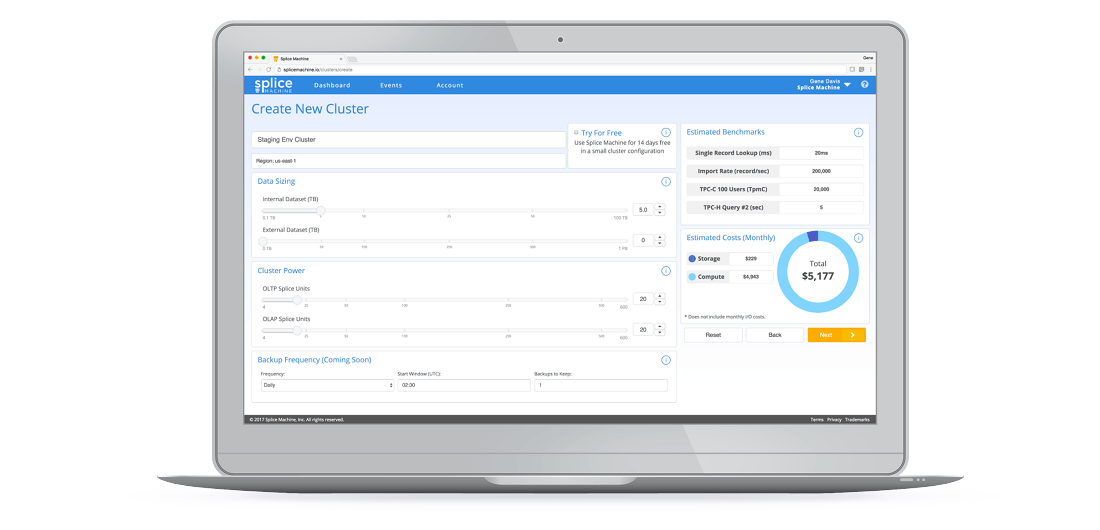 Full ANSI SQL database

Power apps with simultaneous OLAP & OLTP workloads

Ingest millions of records and process thousands of transactions in nanoseconds

Elastically scale resources as needed

We've got you covered – availability, backups, monitoring and alerts
The Splice Machine platform combines a SQL RDBMS, data warehouse, and ML platform in one.
By removing the duct tape from your data architecture, Splice Machine delivers better business outcomes faster.
This is the database we've been looking for to power our IoT applications. Splice Machine has a great combination of simple SQL and hard-core SQL that any user can pick-up. It's super-fast, it's easy to use – we were up and running in no time and it was over 10 times faster than our previous workloads on SQL Server.
Splice Machine in the Cloud
The intelligent application platform, available on AWS and Azure.