Work That Matters
A culture that inspires your best.
Flexibility to seize moments of inspiration.

Splice Machine: Ranked as #3 'Best Big Data Company to Work for Based on Glassdoor'
Our team works with the latest technology and tools in an open and collaborative distributed work environment. Our work culture inspires people to do their very best. We offer competitive salaries, generous equity and wellness coverage, as well as the flexibility to seize moments of inspiration among other meaningful perks.
Great People
Join other smart people with a sense of humor and passion to get stuff done well.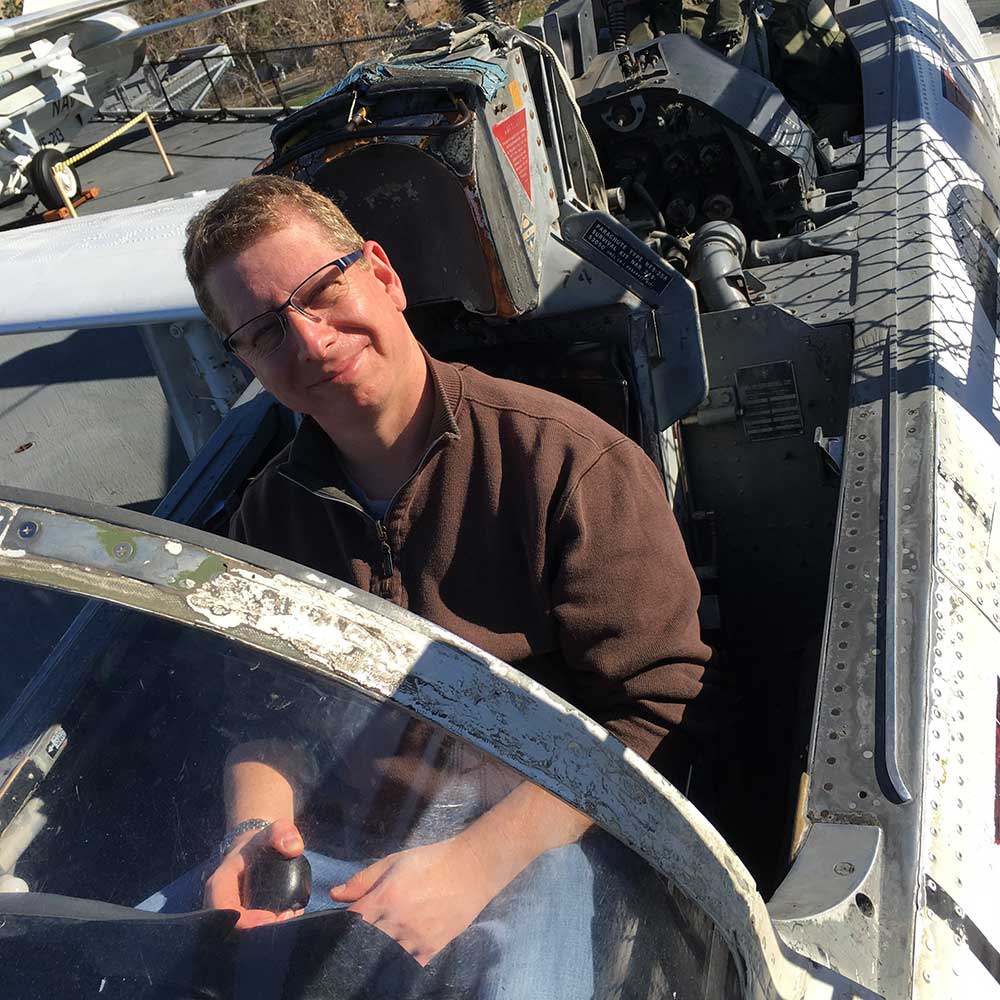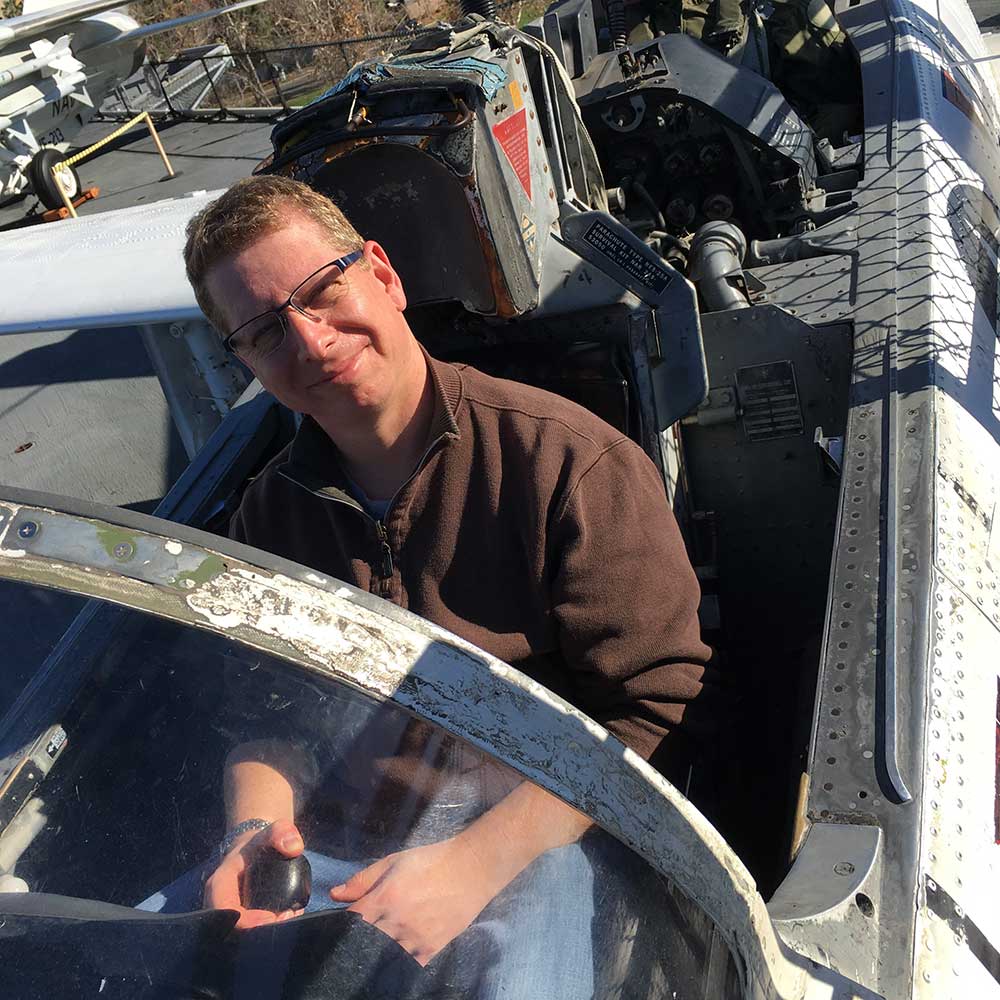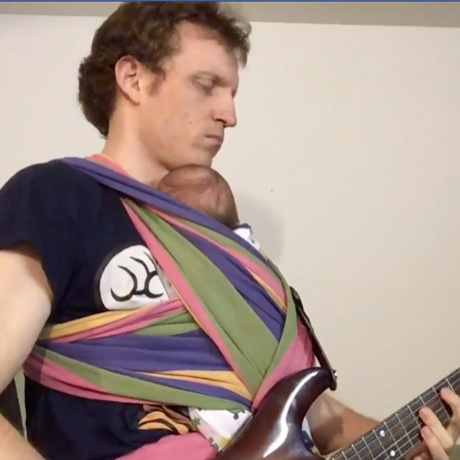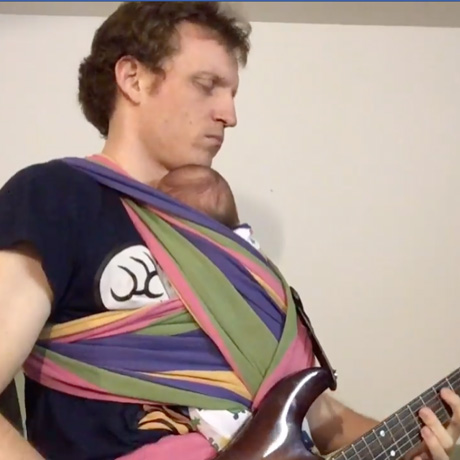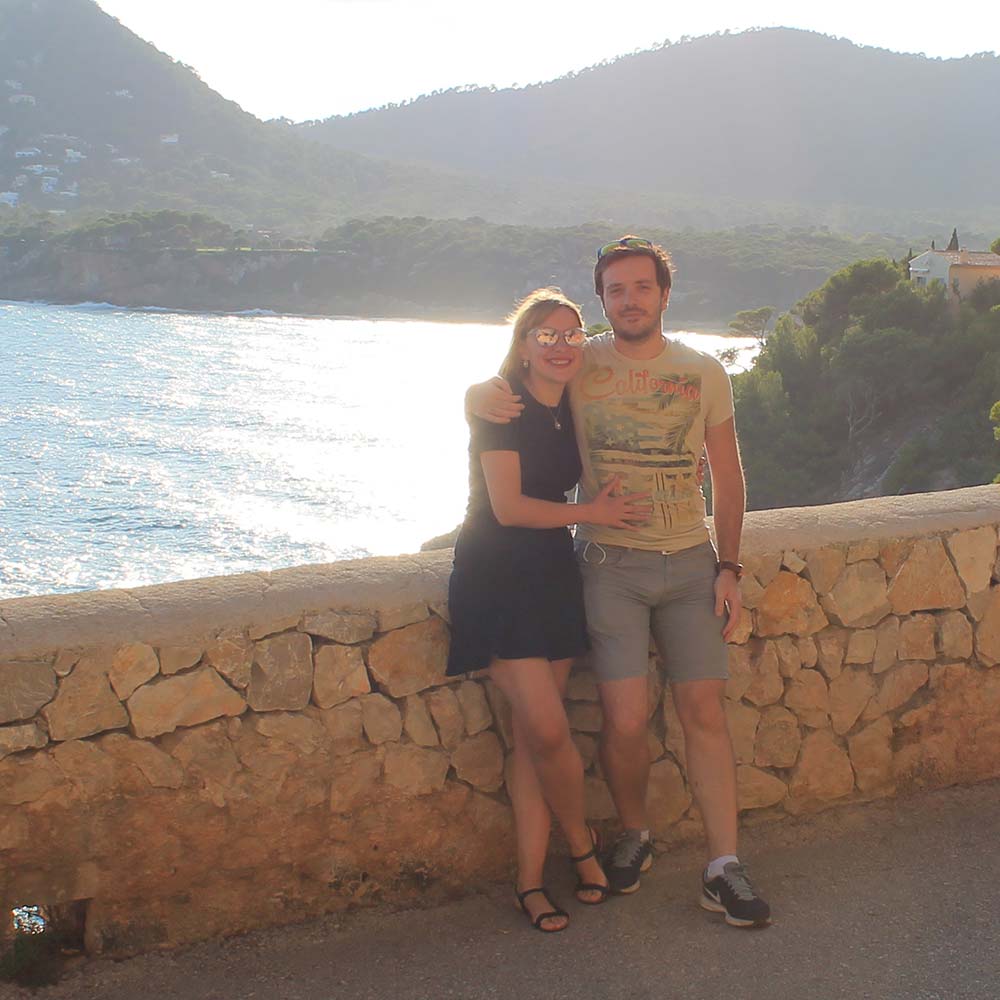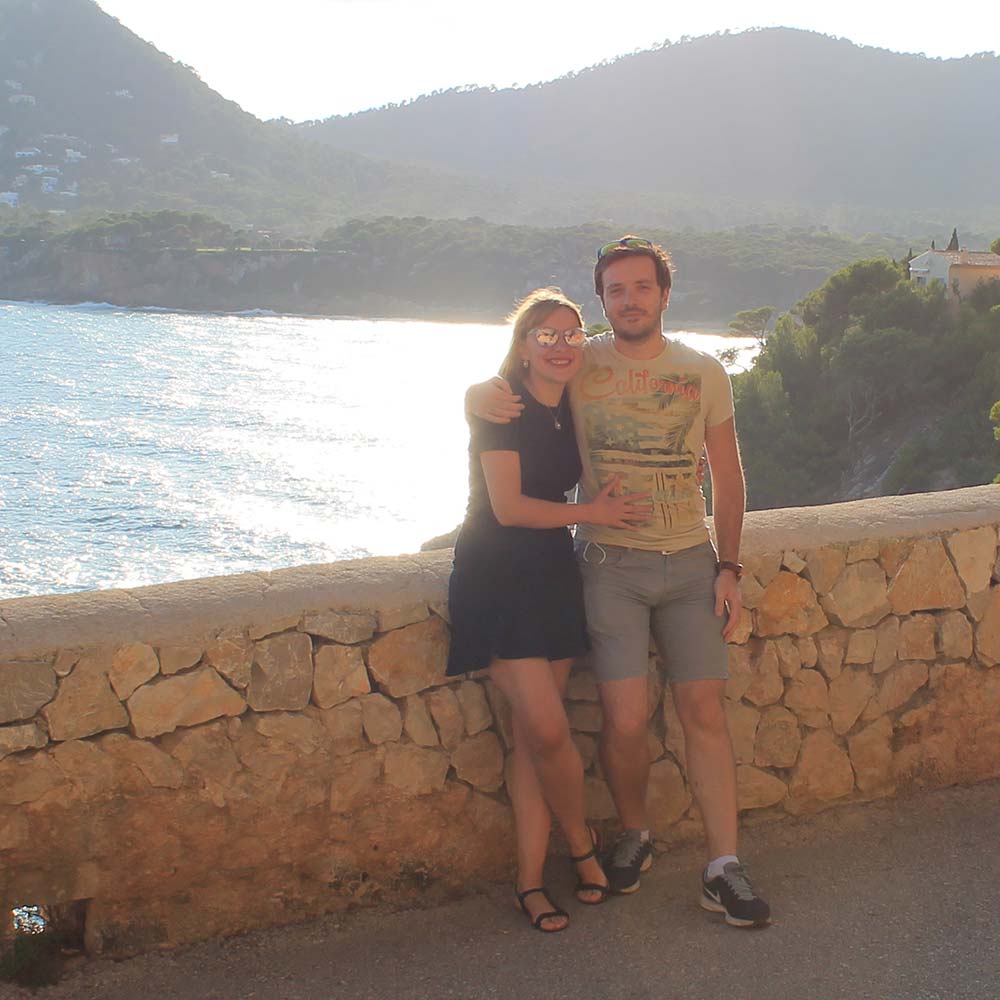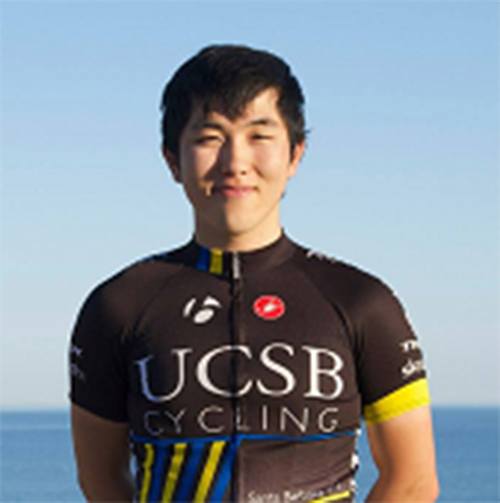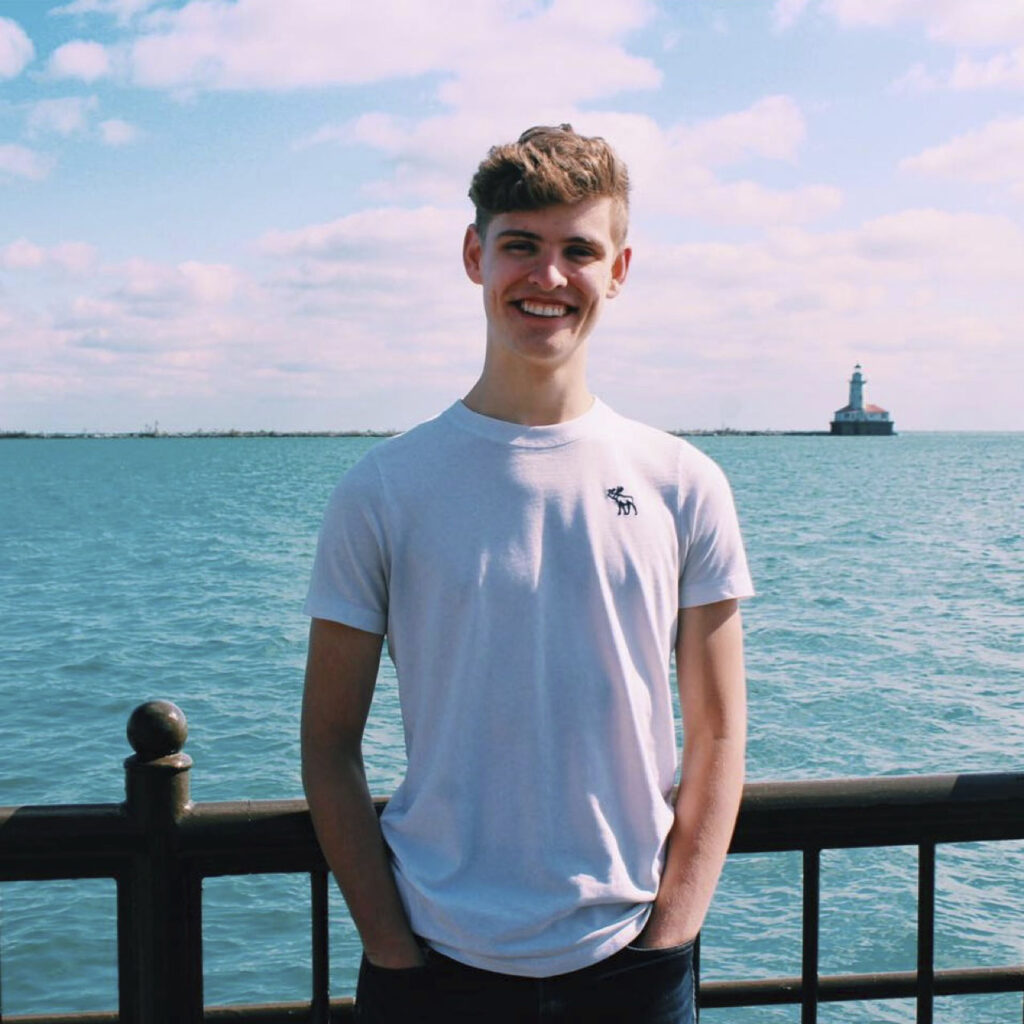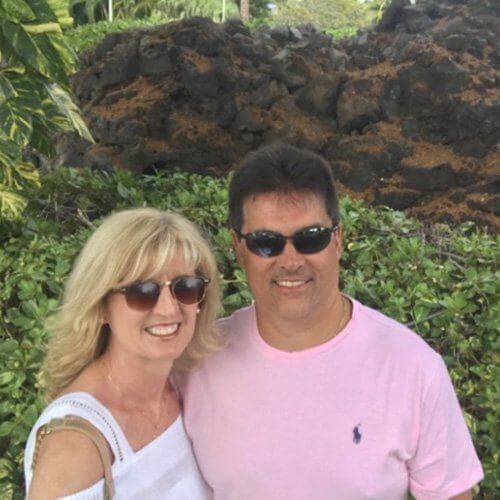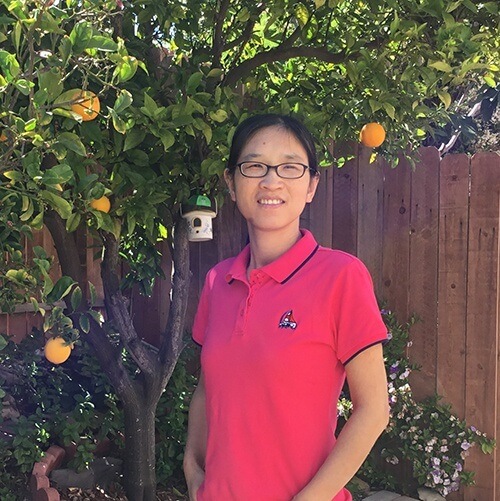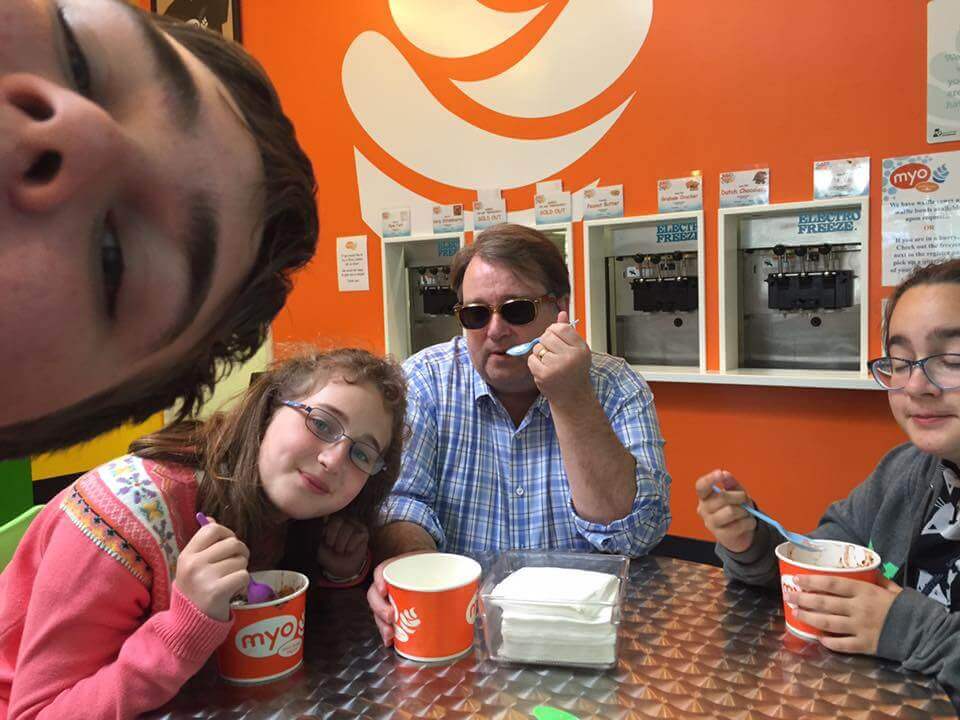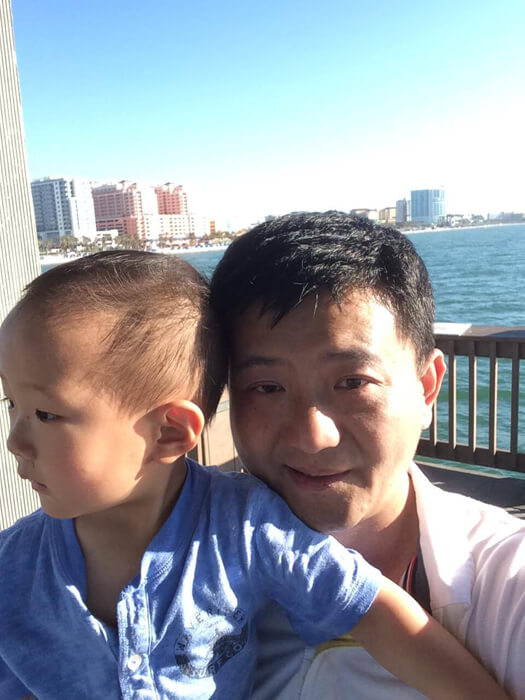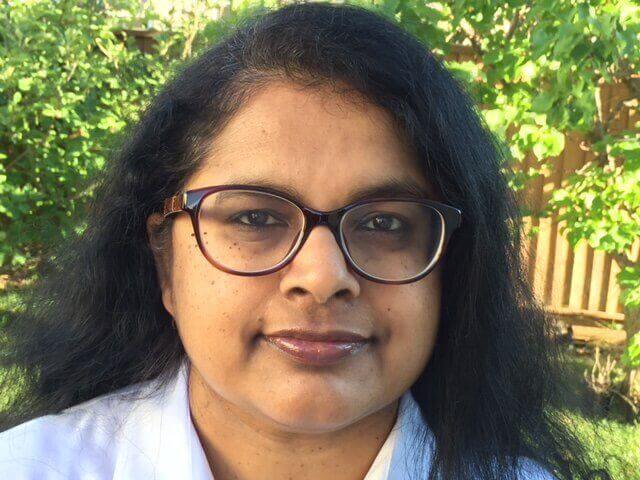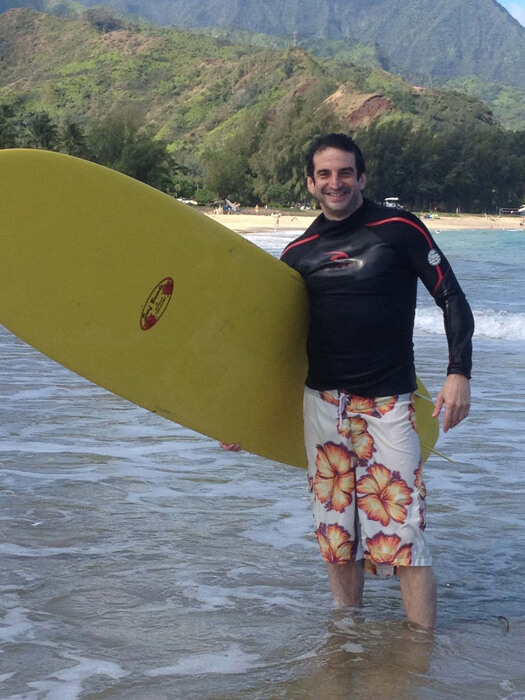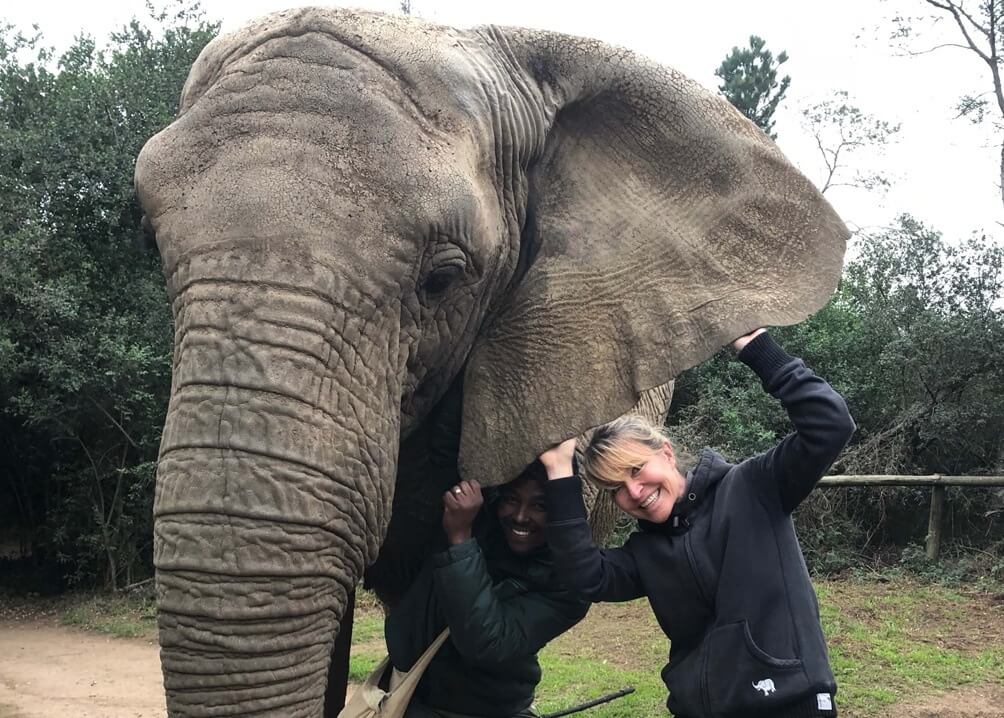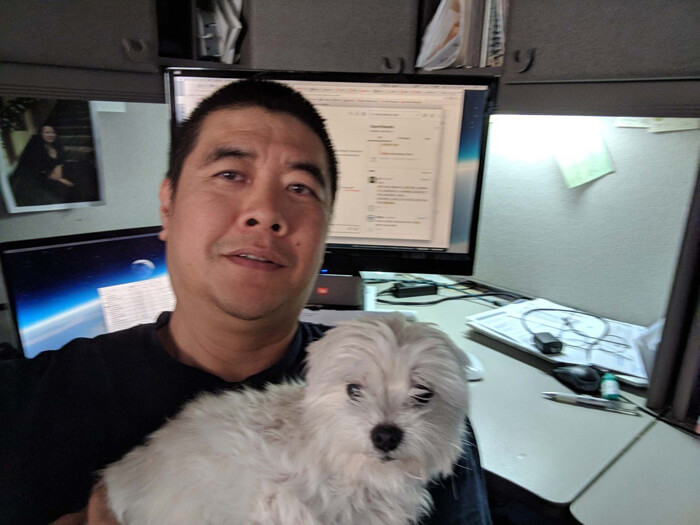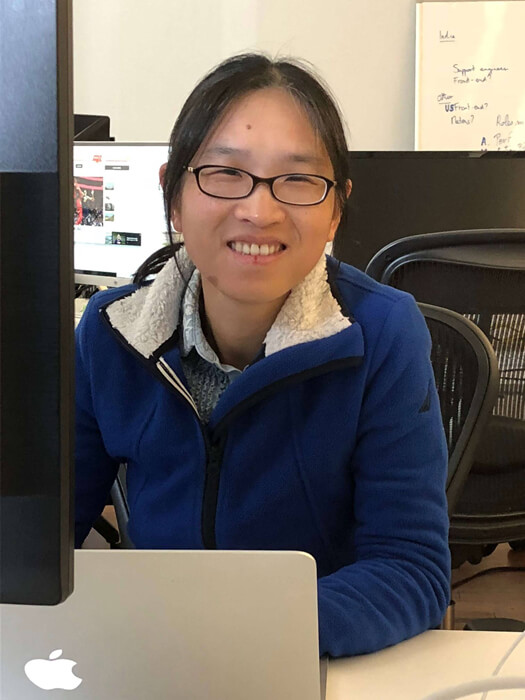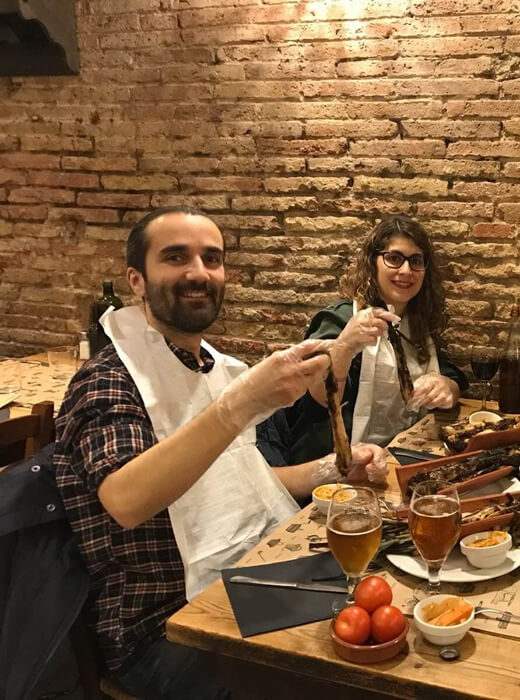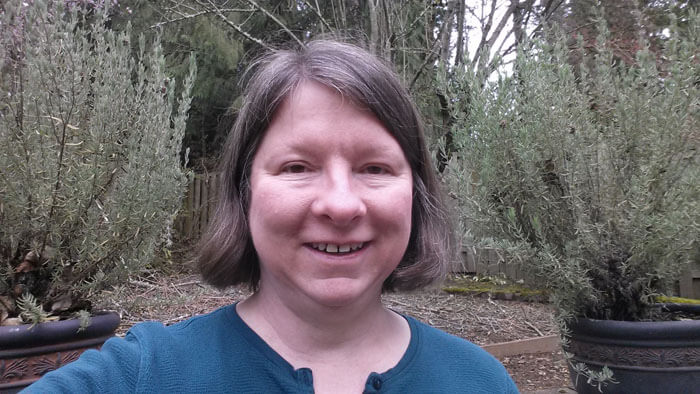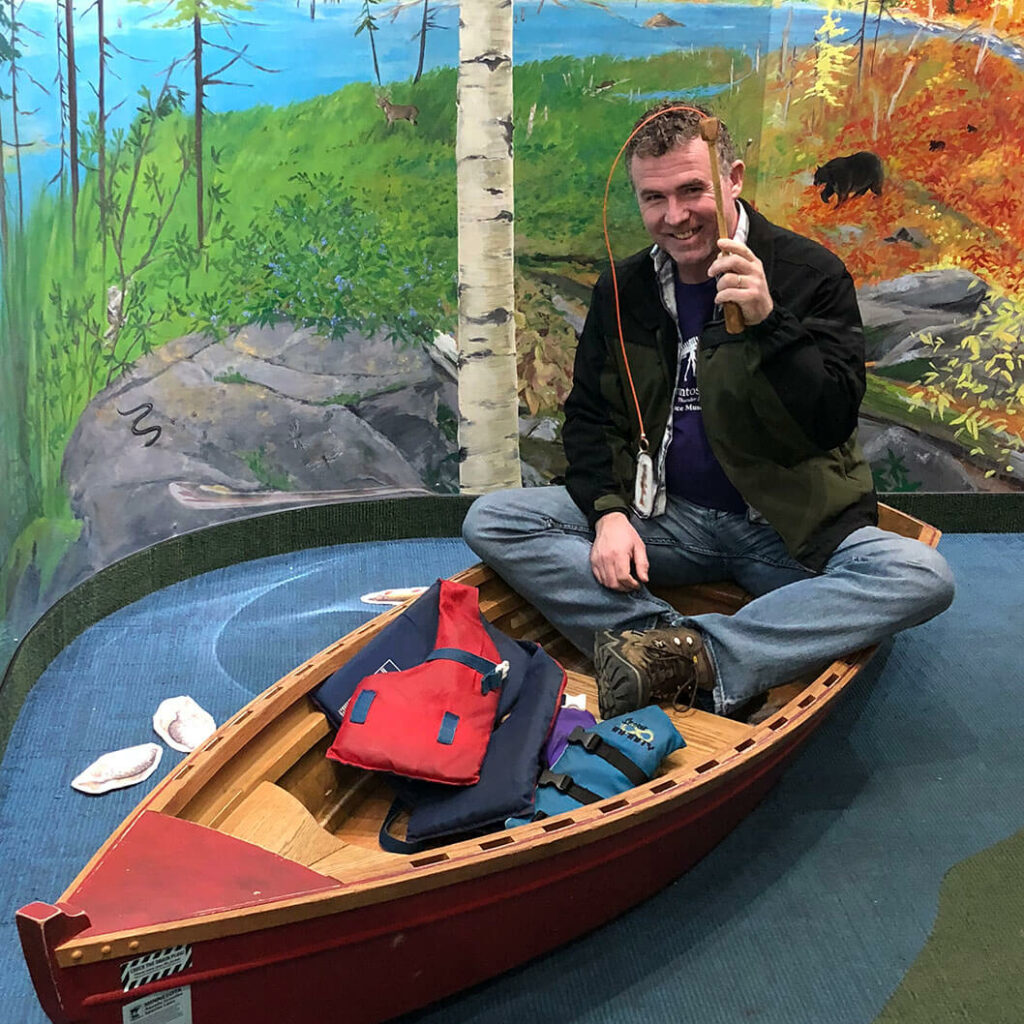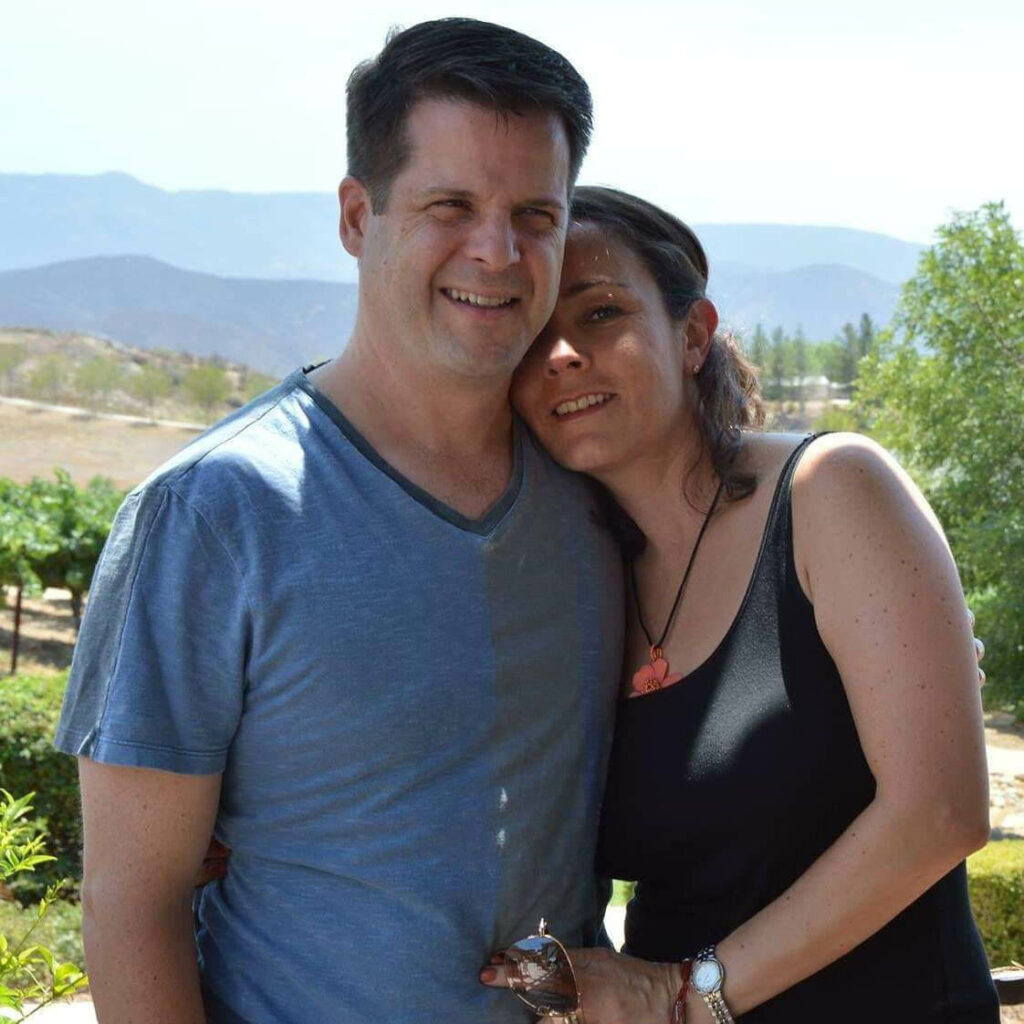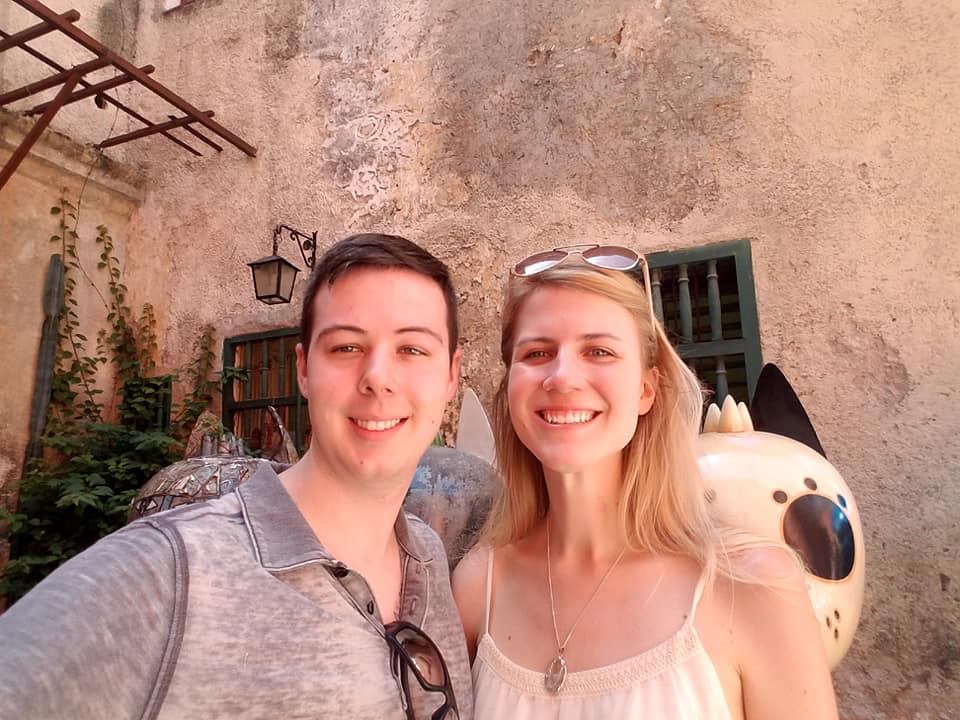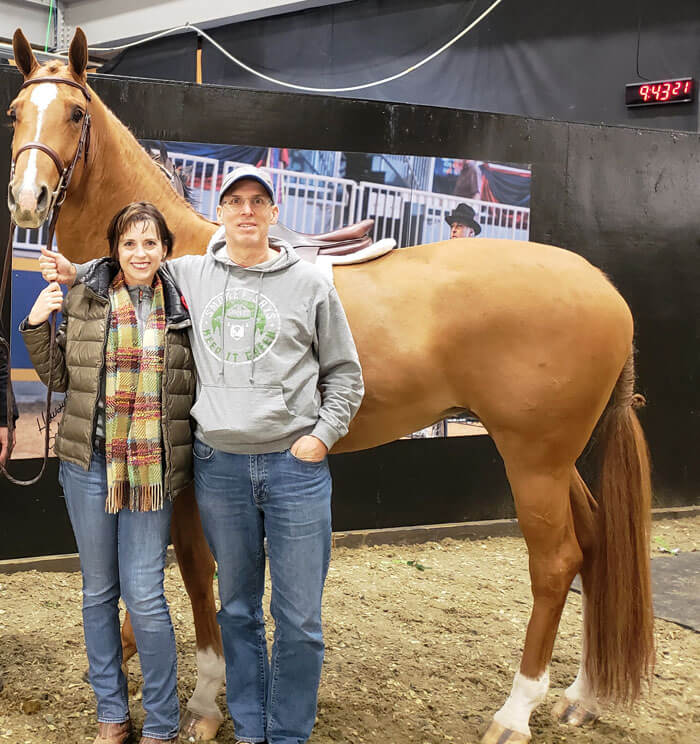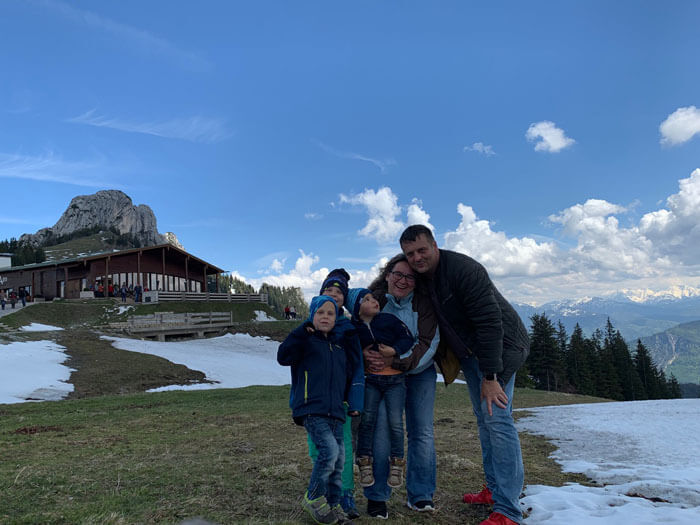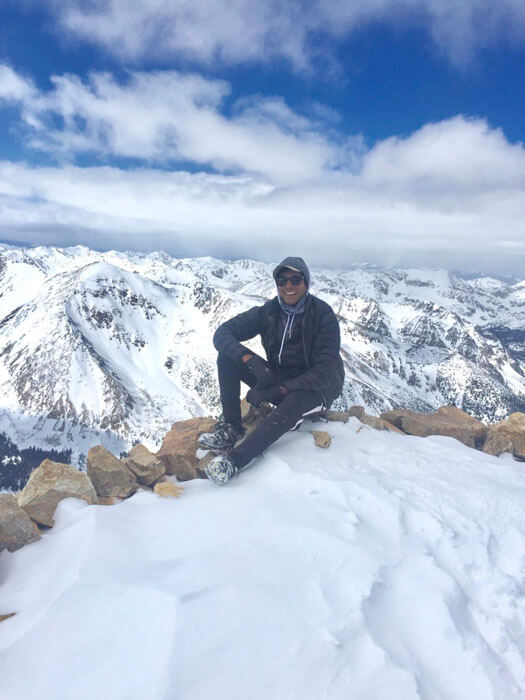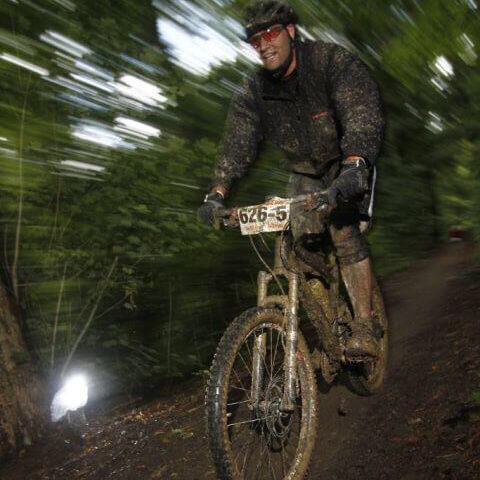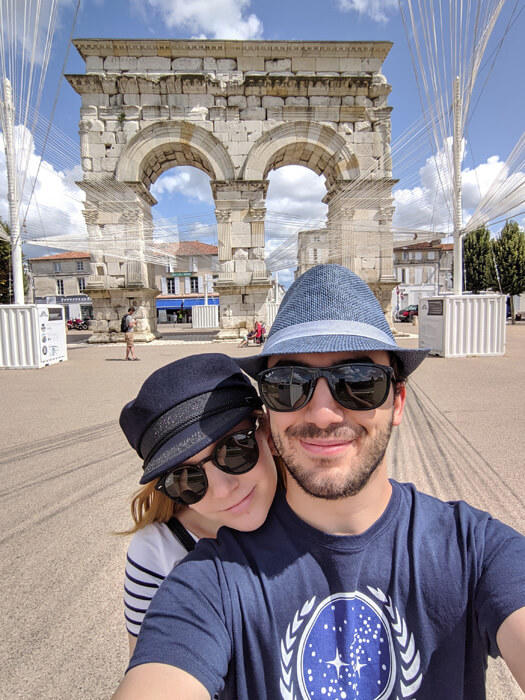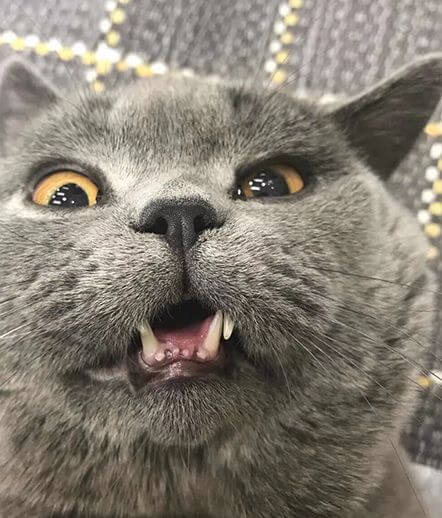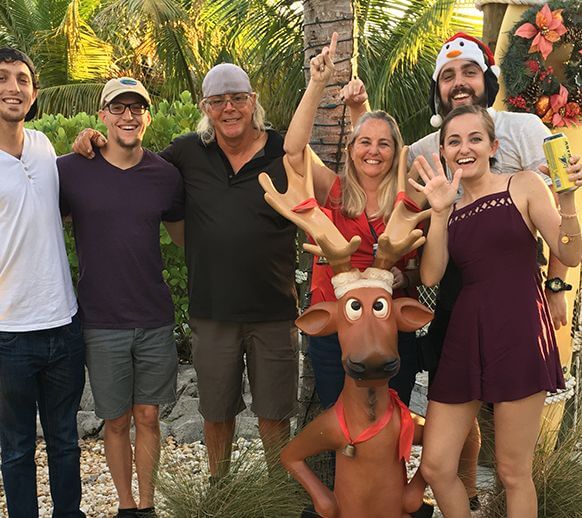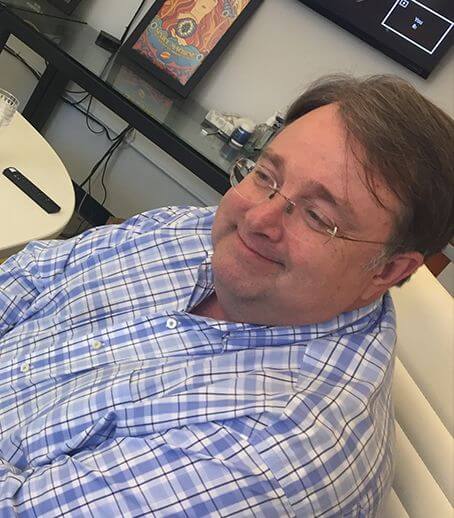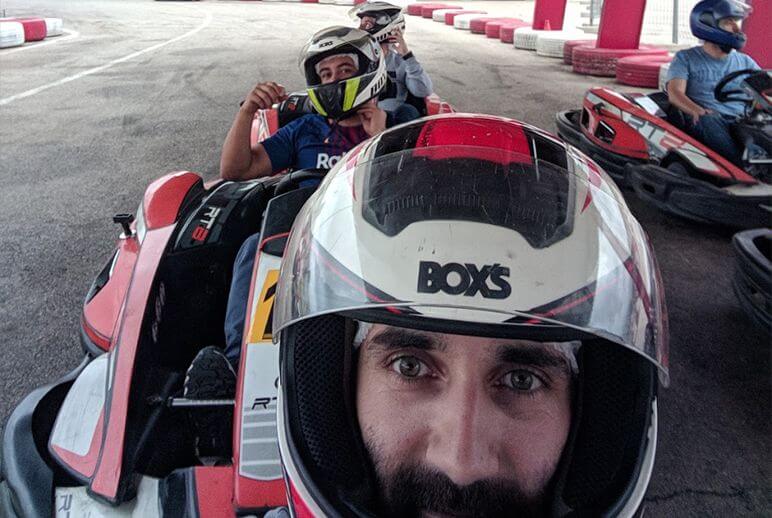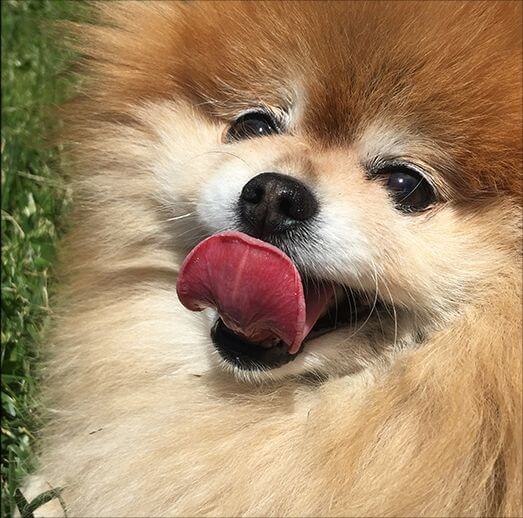 Flexibility to Work Anywhere
All you need is wifi, a laptop, a smartphone and a good headset.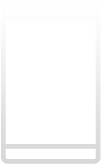 Our Big Data and Data Science Programs Are World Class
Meaningful projects and tons of data.
Amrit Baveja

Machine Learning Engineer

​It wasn't only the people that made this internship an exceptional learning and growth experience; it was also the projects I was given. My first task was to propose and implement a machine learning lifecycle management solution on top of their Zeppelin notebook interface. Working alongside Monte and the VP Engineering, I researched different platforms and ended up integrating an existing open source machine learning platform, MLFlow into Splice Machine. I not only gleaned an immense amount of knowledge from this task, but I also enjoyed doing it.
Ao Zeng

Database Engineer

My internship at Splice Machine was an invaluable experience for me. Even as an intern, Splice Machine treated me with great trust. Instead of having me work on trivial issues, the company gave me the opportunity to experience a full software lifecycle, developing a new feature for actual customers. The feature allows users to write their own stored procedure and functions in Python. Everybody in the company was very supportive, helping me to succeed.
Our Interns Get Mission-Critical Assignments
My internships while I was a student at Carnegie Mellon University were amazing. I learned while working with some of the greatest minds in AI. I was hungry to get my hands on impossible problems, and was given a chance to prove myself.
My goal is for everyone who interns at Splice Machine to have a mind-bending hard, memorable, and rewarding experience and to recognize their contributions with our greatest prize, Splice Machine stock options.'
Come talk to us!
– Monte Zweben, CEO and Co-Founder, Splice Machine
Take the Next Step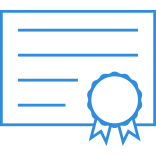 Interns are assigned important projects by their mentor which require a lot of learning and hard work to complete. Interns who successfully complete their projects earn Splice Machine stock.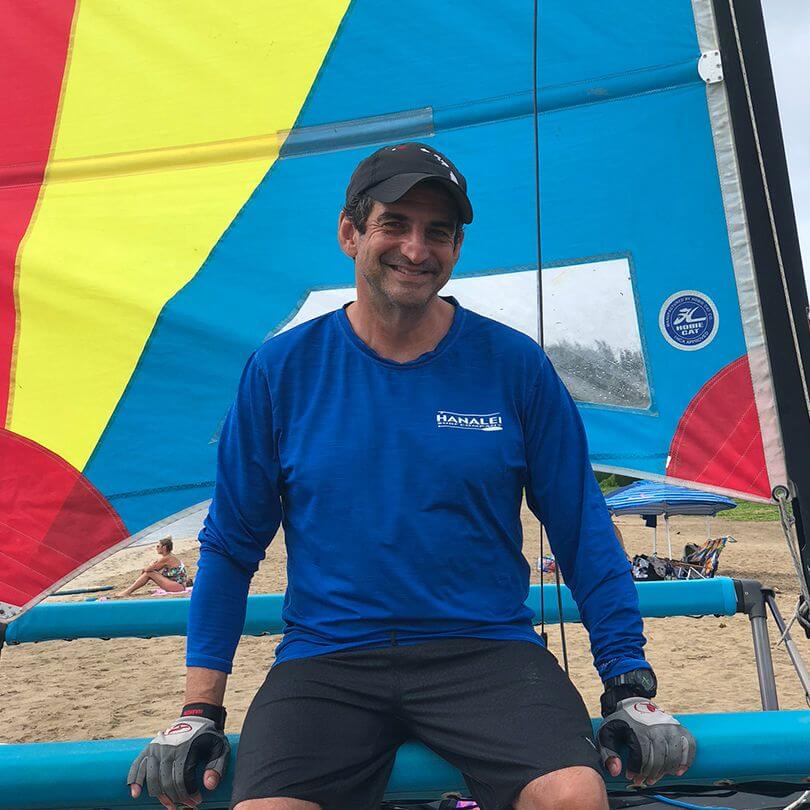 All Team Gathering
Teams meet twice a year for fun-filled work sessions at a geographic location the team selects.
All Company Gathering
The entire company gathers once a year for three days to reflect and plan for the future year.