Innovating in San Francisco – And Around the World
Splice Machine is the operational AI data platform to simplify digital transformation. Unlike other data platforms that require duct-taping separate systems together, the Splice Machine data platform is a scale-out SQL RDBMS, data warehouse and machine learning management solution in one.
The Splice Machine platform powers intelligent, mission-critical applications that are woven into the operational fabric of companies in the financial services, healthcare, industrial and consumer verticals to improve operational efficiency, eliminate unnecessary costs and deliver superior service. The Splice Machine data platform can be deployed on-premise or as a fully-managed cloud service.
We are headquartered in the South of Market (SOMA) neighborhood of San Francisco and operate with a global, distributed workforce.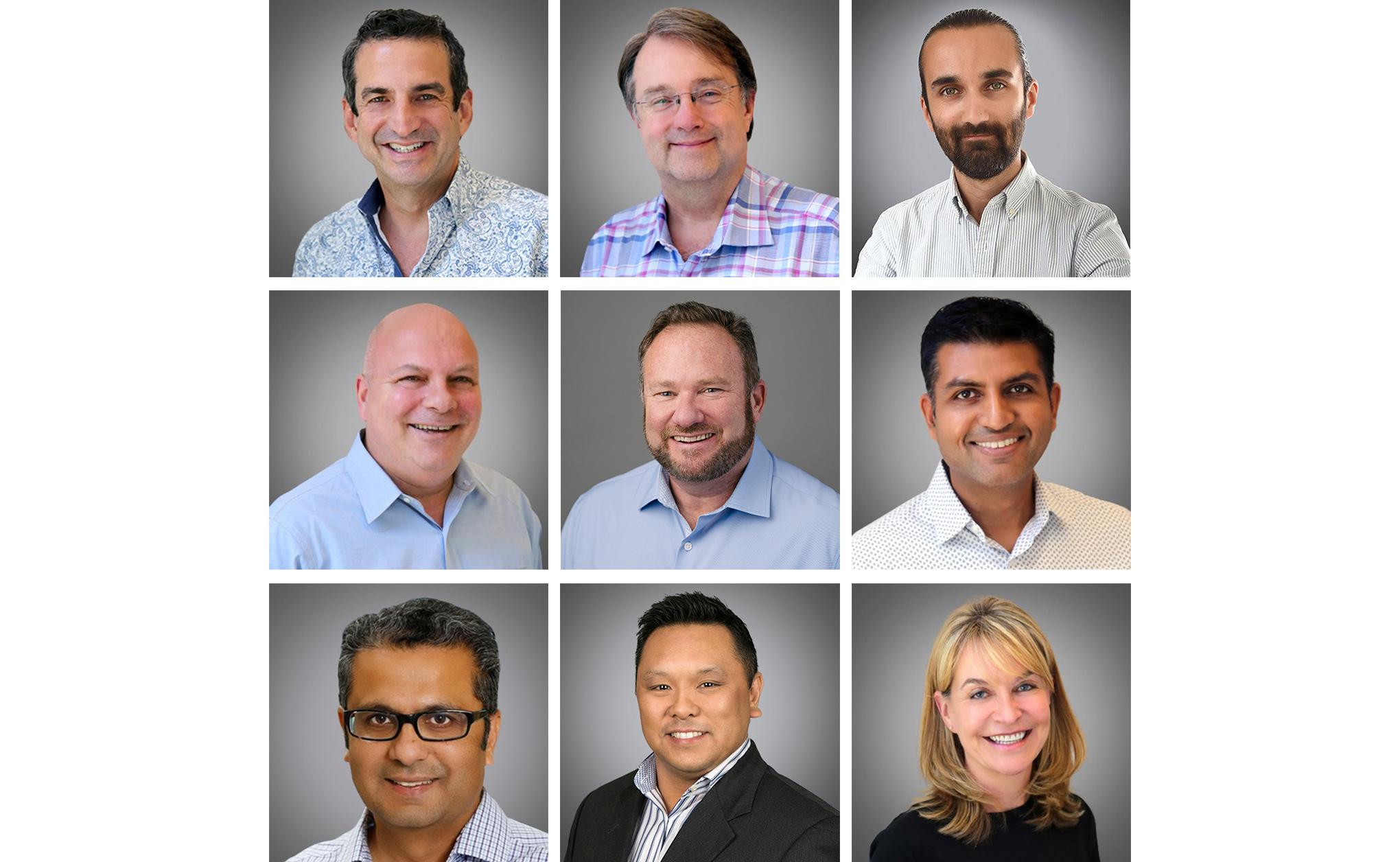 An Experienced, Collaborative,
Innovative Team
Splice Machine features a veteran team that has been successful at every level of the software landscape. From successful startups to major software firms, our team has built, managed and supported solutions that have transformed the way businesses operate.
Work That Matters, In a Collaborative Environment
Our team works with the latest technology and tools in an open and collaborative distributed work environment. Our work culture inspires people to do their very best. We offer competitive salaries, generous equity and wellness coverage, as well as the flexibility to seize moments of inspiration among other meaningful perks.
What People Are Saying About Splice Machine
"Splice Machine delivers on the gap between data platforms for analysis and those capable of taking action. They're the first integrated platform that can inject intelligence directly into real-time, mission-critical applications, and they do it by enabling SQL developers, rather than scarce distributed system specialists." Ray Lane Former President and COO, Oracle; Board of Directors, Splice Machine