The Real-Time AI Company
Take better actions in the moment with machine learning solutions from Splice Machine
Unique Combination of Engines
Operational AI Is Hard. We Make It Easy.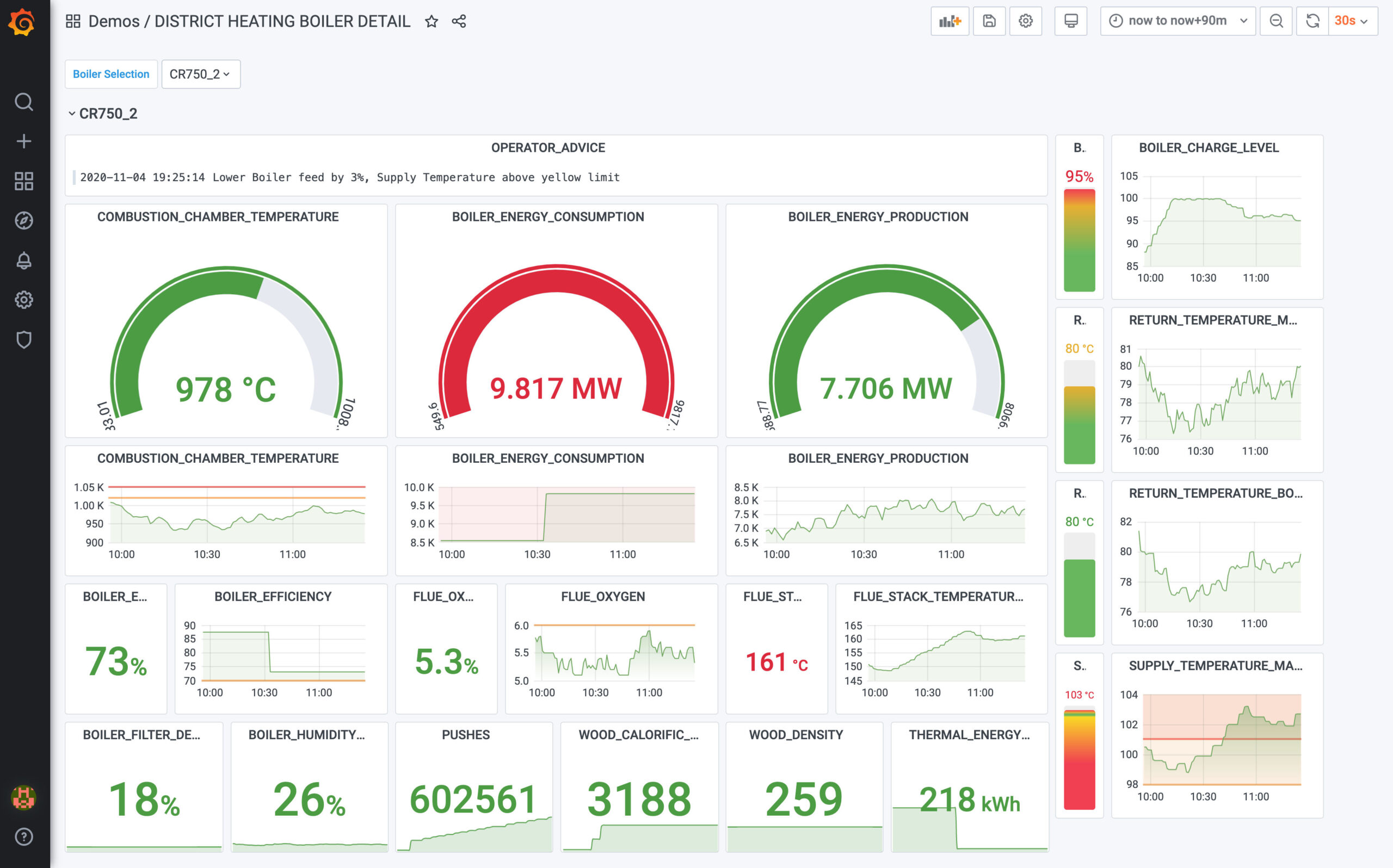 The Livewire Operational AI platform enables industrial companies to deploy predictive applications that deliver actionable insights quickly, accurately, and continuously.
Livewire brings AI out of the lab and into the plant.
The Splice Machine Feature Store
Increase data science productivity, improve model accuracy and guarantee data lineage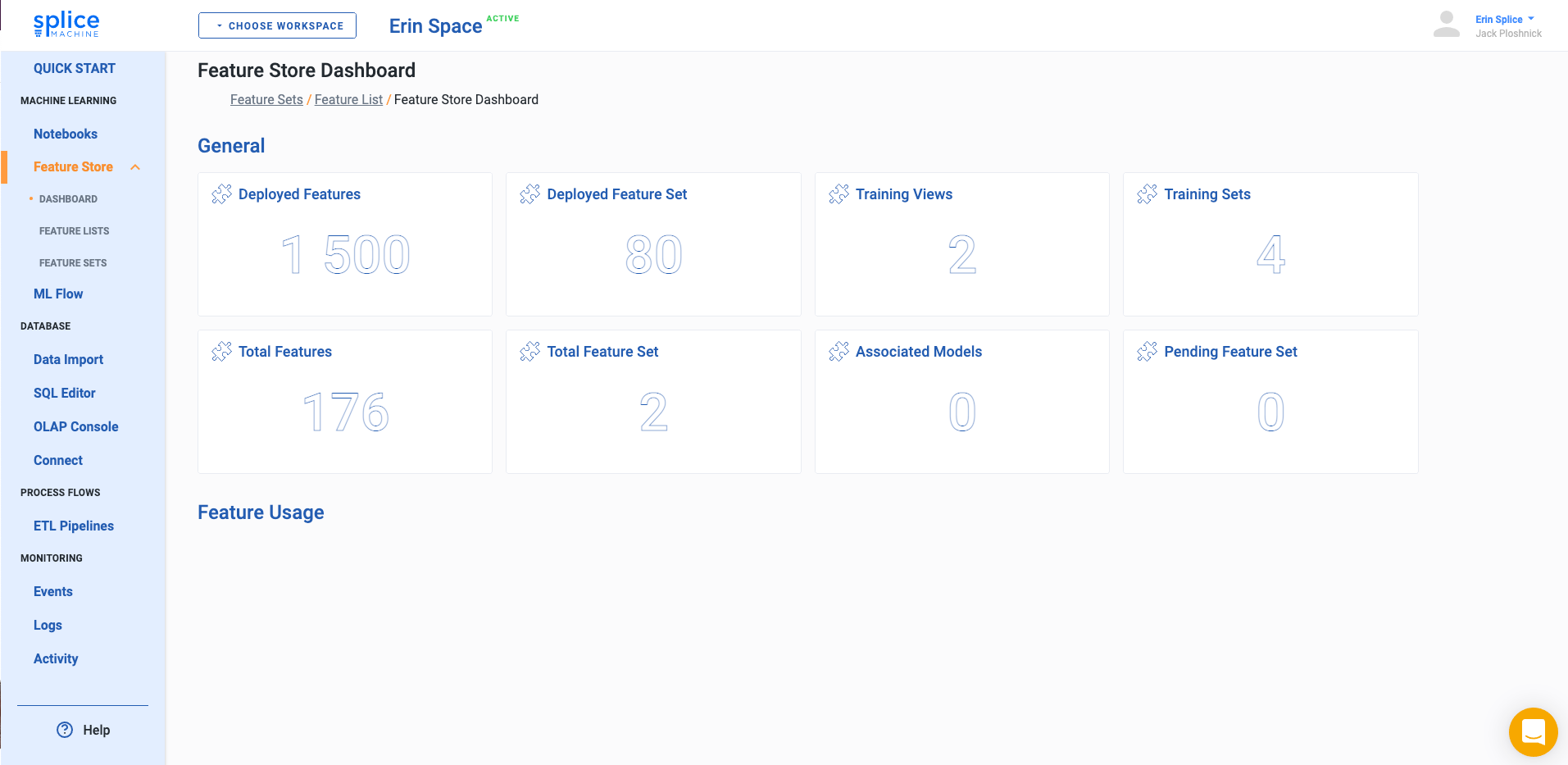 The Splice Machine Feature Store's unique single database design: 
Eliminates data consistency and latency issues

common with separate online and offline stores. 

Enables

rapid scaling

of data science operations 

Allows for the  deployment of

more accurate models faster
Open Source
Splice Machine is open source and builds on leading open source components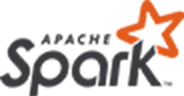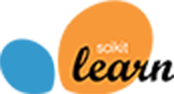 Kubernetes Orchestrated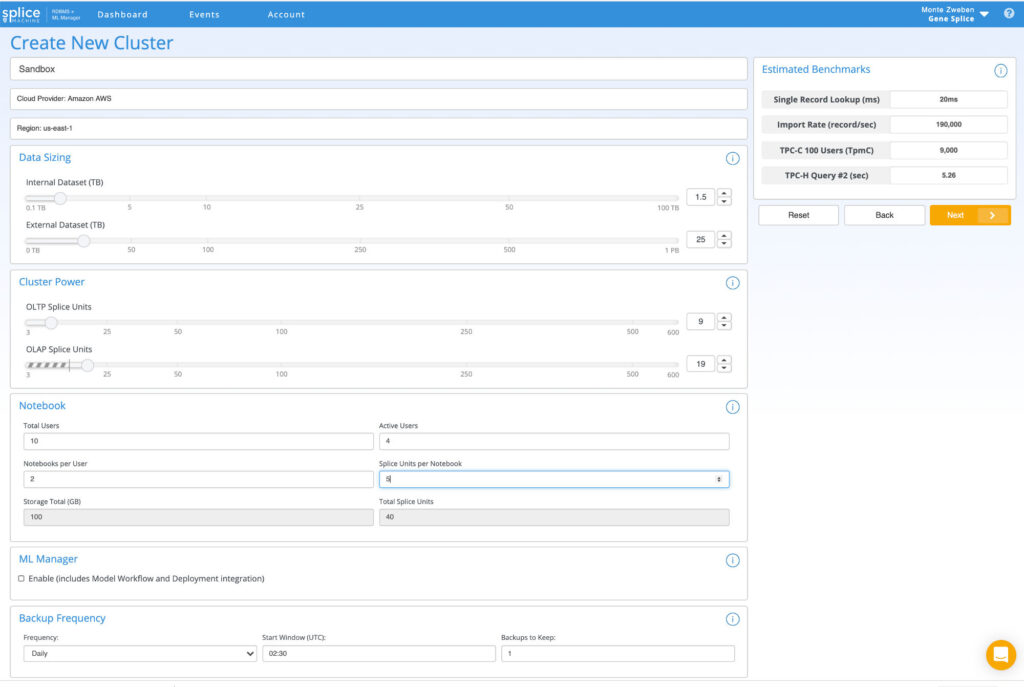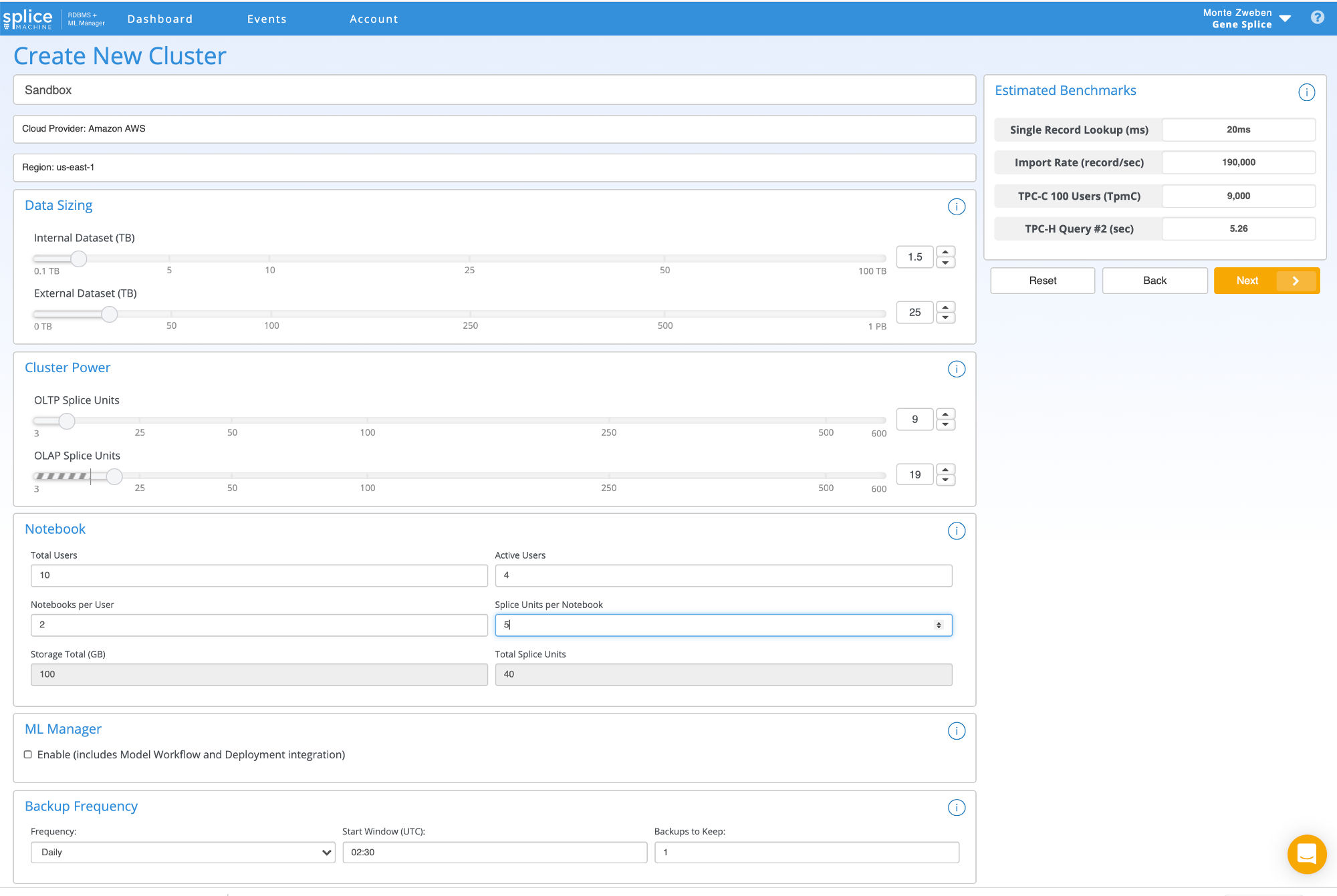 Managed Service or Manage It Yourself
Splice Machine is easy to provision, manage and operate anywhere across public clouds and on premises. You can operate hundreds of sandboxes, dev, test, and prod clusters with small teams.
Or leave the complexity of operations to us. We do the backups, provide you operating metrics, and searchable logs.
Cloud & On-Premise Options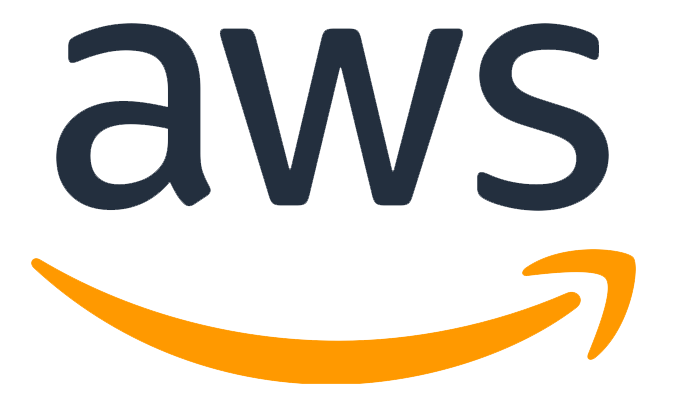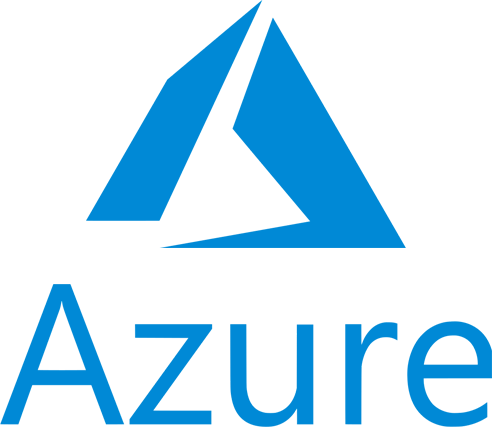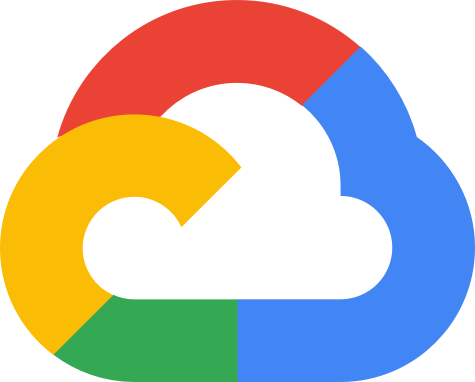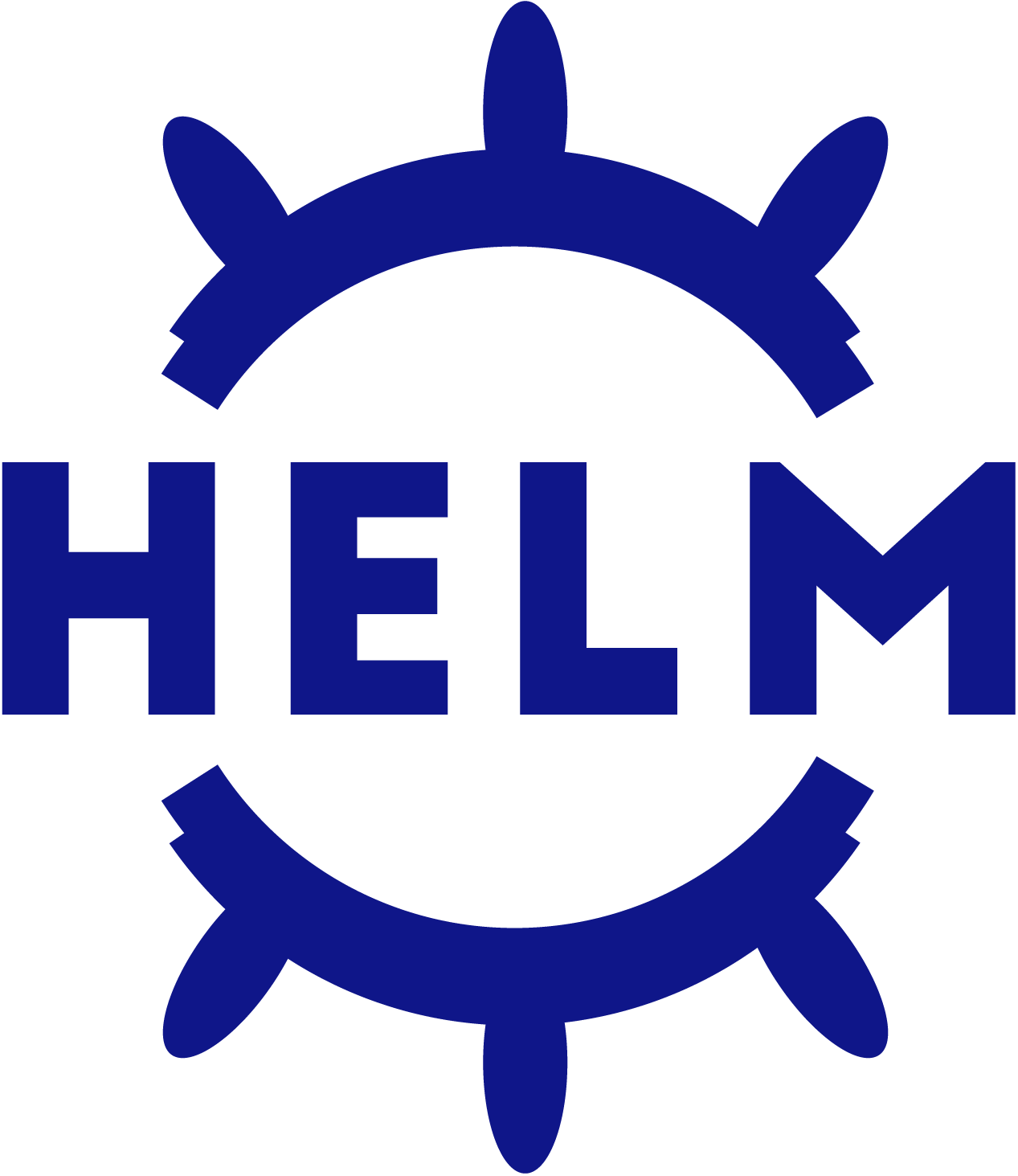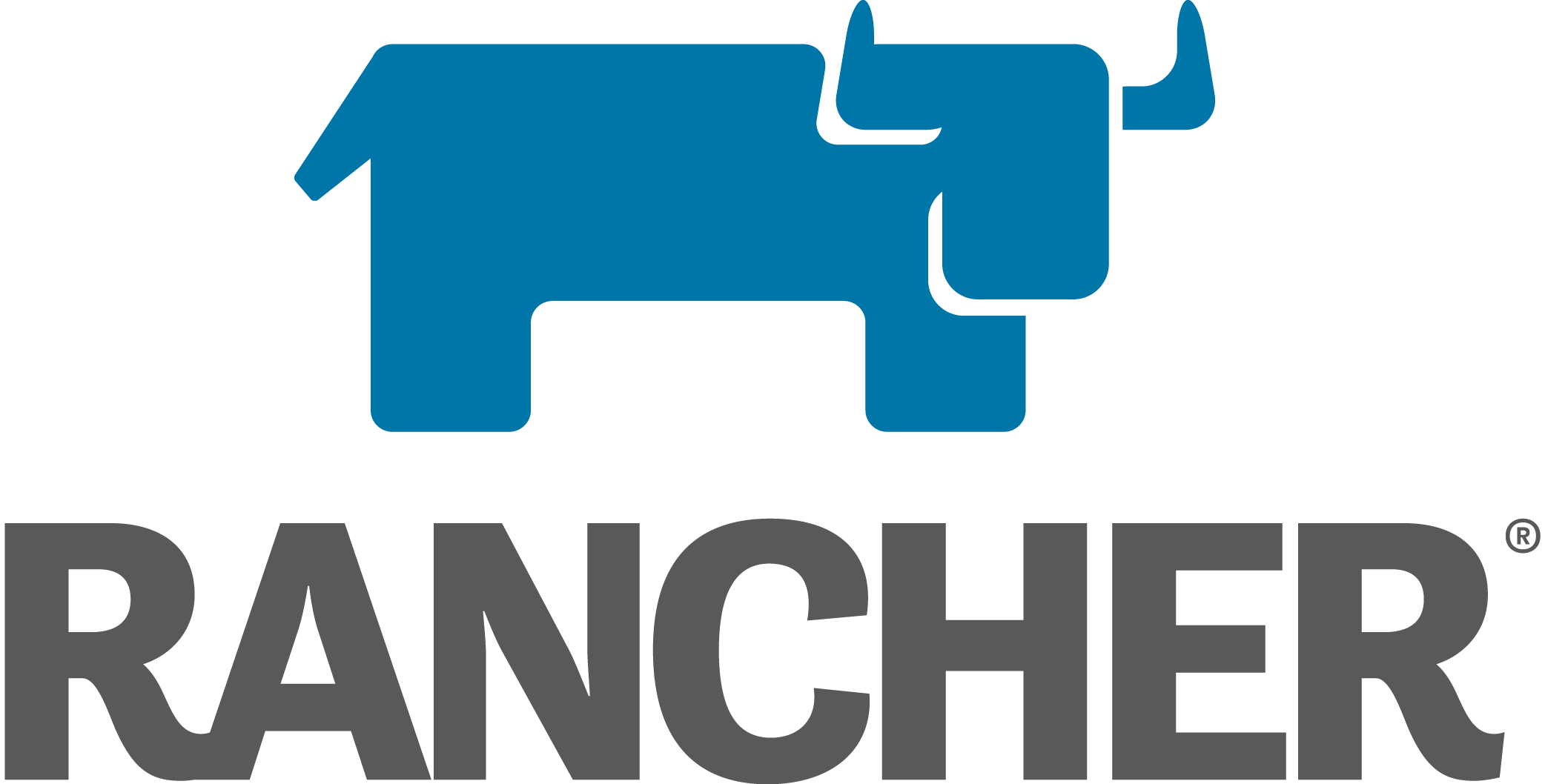 ML Minutes
Hear the latest and greatest machine learning stories from cutting-edge thought leaders, in the time it takes to do the dishes.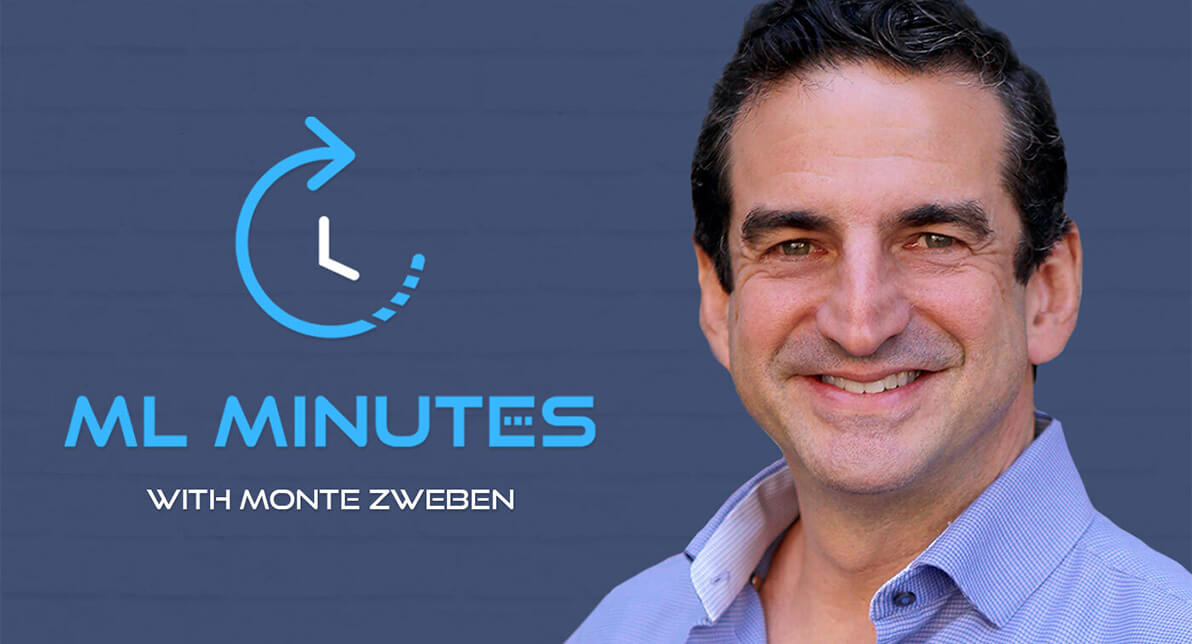 Listen to cutting-edge machine learning practitioners talk about problems they're solving, with a fun twist: there's only one minute to answer each question!
The Platform For
Mission-Critical Applications
Splice Machine helps organizations in demanding, data‑driven industries deliver intelligent decisions at scale and accelerate the speed of doing business by incorporating new data sources and AI into their operational applications.
The Latest Resources from Splice Machine
Whitepaper
How To Finally Get ROI from Your Data Science Investment
In this white paper, you'll learn how Splice Machine's feature store allows you to find...
Download Now
Whitepaper
What Is a Feature Store?
Learn how feature stores save data scientists time and energy, and allow ML models to make more accurate predictions that...
Download Now
Webinar
Feature Store Workshop
Watch Splice Machine's feature store workshop, where you will learn how to build a feature store, train your favorite ML models on...
Watch Now
Try Splice Machine
Focus on building real-time AI, not machine learning infrastructure